Governance and Compliance Software
Compliance with complex regulations and requirements is becoming more and more important to maintain sustainable business over time, design plans and aligned objectives.
Having a good digitalization strategy is undoubtedly a competitive advantage. Implementing solutions that allow you to integrate information and processes will help you make better decisions.
The Compliance solution enables companies to understand which global or local regulations, policies and obligations apply to them, and to manage changes in applicable regulations, helping to minimize compliance deviations and non-compliance risks as much as possible.
Gathering company regulations, permits and policies in one place provides a consolidated view and makes management more efficient.
Optimize compliance programs and reduce the time it takes your managers, business units or facilities to ensure compliance.
Transparent, comprehensive and automatic management
Share with your management a clear view of all performance and regulatory requirements easily and dynamically through dashboards, standardized Compliance reporting templates, progress reports, alerts and Compliance monitoring heat maps.
Integrate regulatory content from leading suppliers.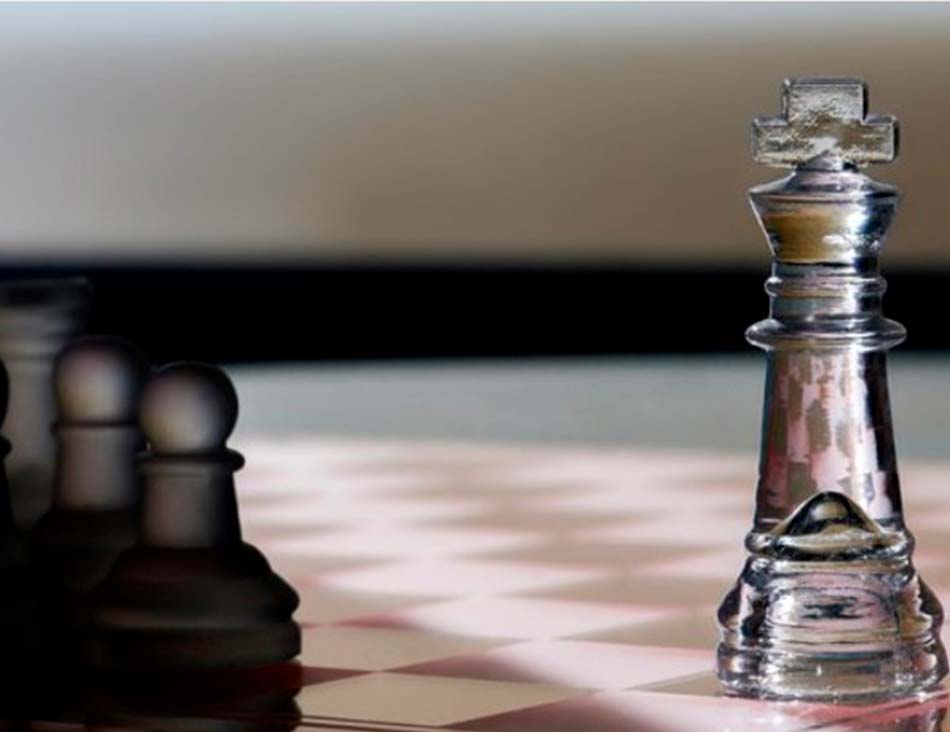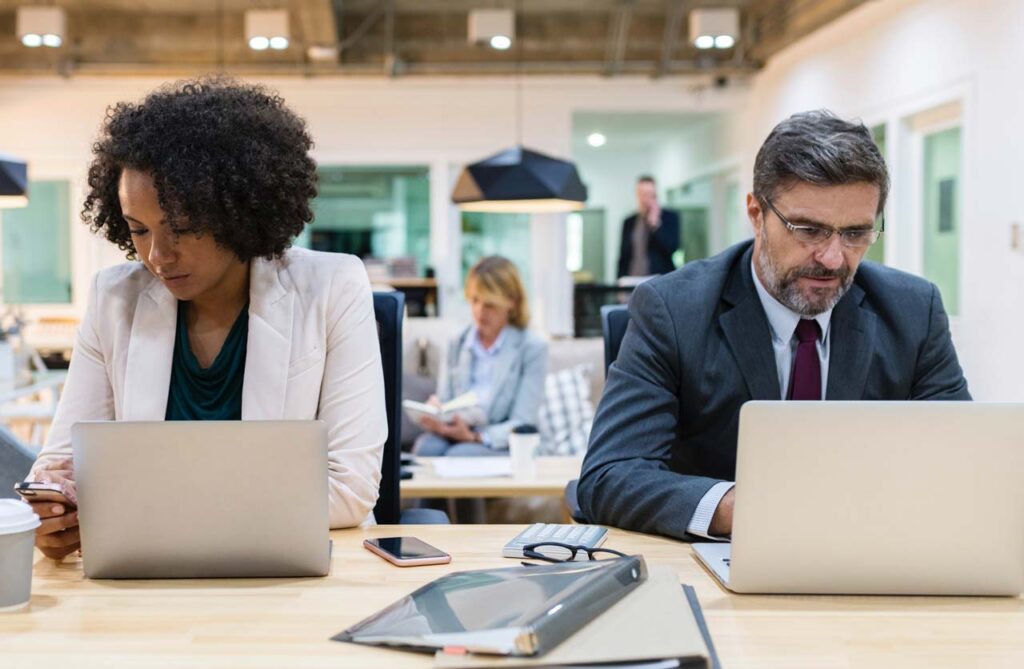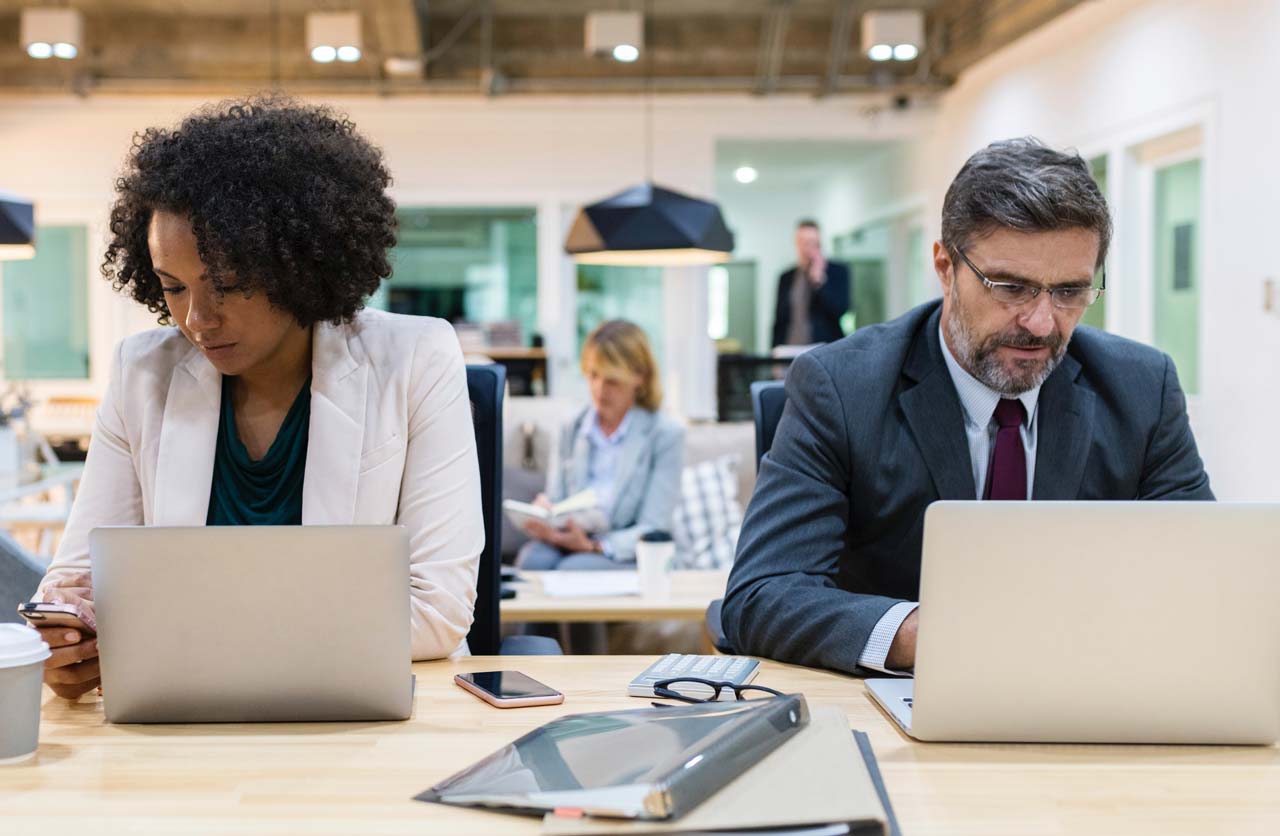 Audit Management Software
Improve the efficiency and productivity of auditors and audit program managers.
Design your audit methodologies by standardizing them and deploying them throughout your organization across computers and mobile devices. Evaluate compliance with internal policies and regulations. Optimize the efficiency and productivity of auditors and audit program managers by digitizing the entire process.
Inspection Management Software
Improve inspector productivity through mobile devices. Automate the identification of your inspection findings through standardized checklists, allowing you to refine the detection of hazards, risks and opportunities for improvement throughout your organization.
Complying with environmental safety and regulatory obligations is very important for companies, so practices such as regular inspections of their workplaces, equipment and processes are vital to ensure this.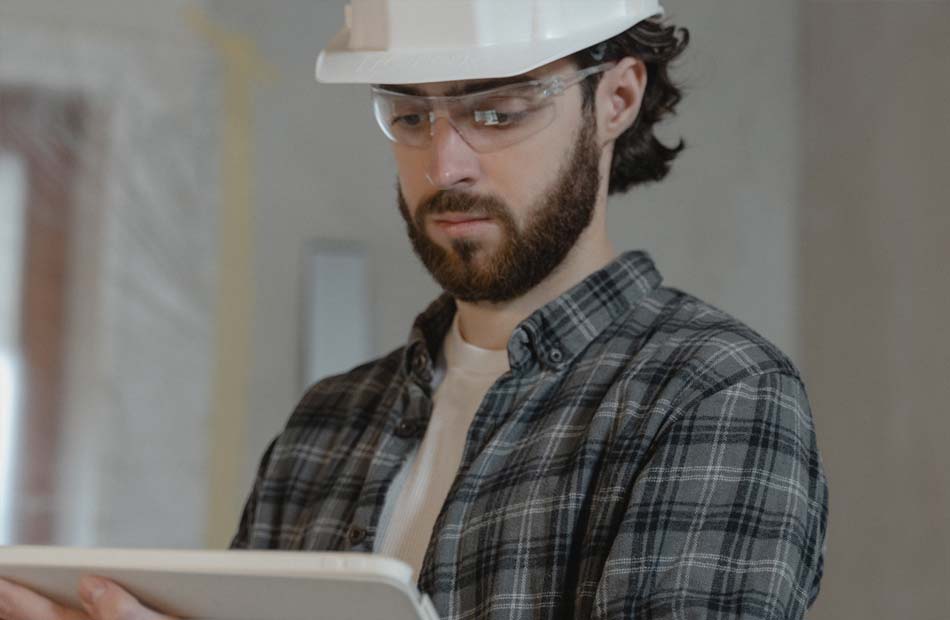 Improve operational safety and productivity in your inspections
Ensure timely tracking and complete data analysis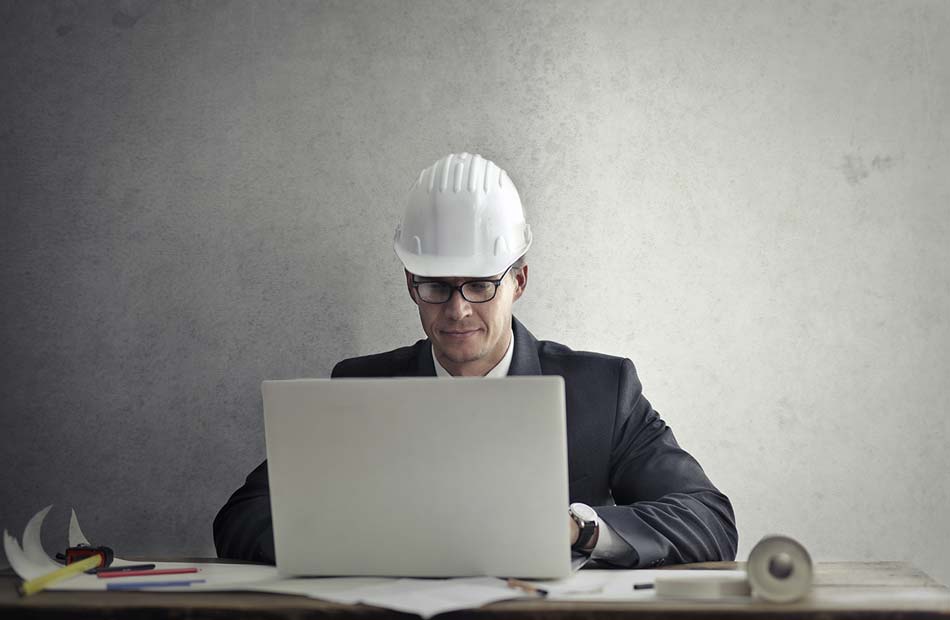 Document Control Software
The document management application covers the complete document control cycle and manages documents in a comprehensive manner.
Integrate all documents into a single database. Include policies, procedures, safe work practices, permits, your technical instructions, etc.
Standardize document workflow processes. Easily consult all the information. Establish version control and keep a record of all changes to documents.
Compliance with ISO 9001, 14001, 31001 and 45001 requires standardized documentation control throughout the company. Other compliance standards such as OSHA's Process Safety Management (PSM) requires centralized access to safe work practices and storage of procedures in a centralized location.
Ensure that only the most recent documents are shared and create rules to automatically archive documents.
Track and maintain an auditable record of all document edits.
Improve the document approval process
Control and Assurance Software
Continuously monitoring the effectiveness of internal controls to ensure the sustainability of daily operations is part of compliance assurance measures in organizations. Among many other things, it allows us to reduce the risk of unwanted incidents to ensure operational excellence.
Having an integrated platform makes it easier to perform internal control assessments, centralize document management and track all relevant data to improve assurance processes and ensure business continuity.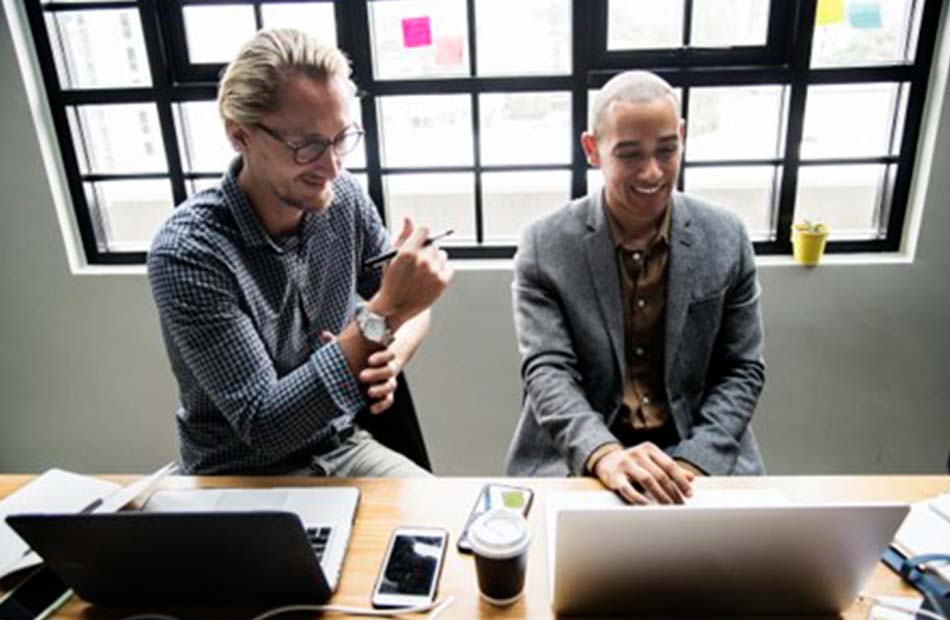 Simplify assurance activities and standardize your control process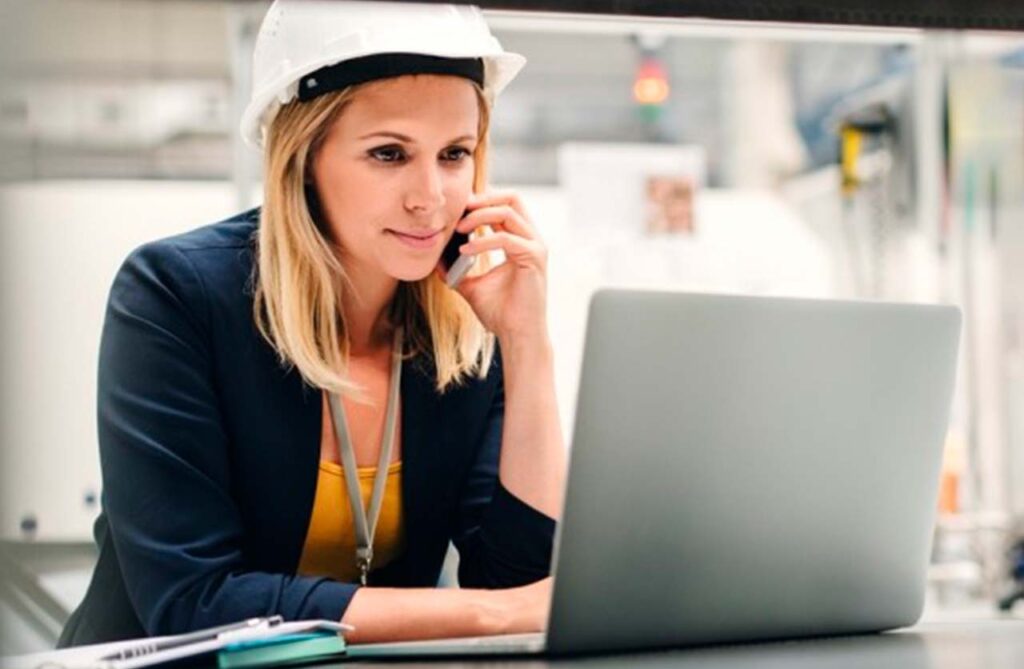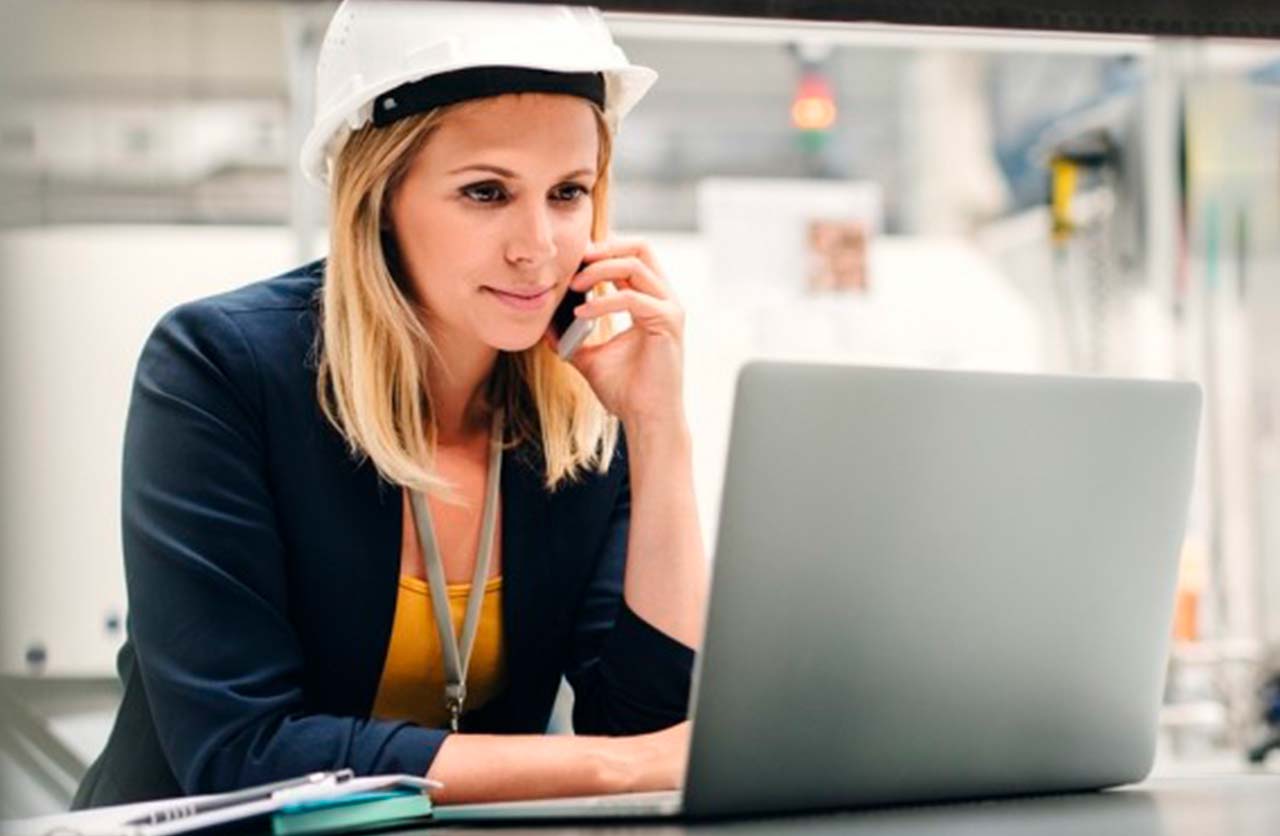 Internal Control Management Software
Implement a consistent, robust and transparent internal control framework to ensure that processes work efficiently and effectively toward achieving operational excellence and avoid adverse risk events that could damage corporate reputation.
Internal Audit Management Software
Achieve your corporate goals through independent and objective assurance activities. Improve Risk Management processes and strengthen the three lines of defense through effective internal audit. Properly plan and prioritize internal audits, internal auditors' time and tasks.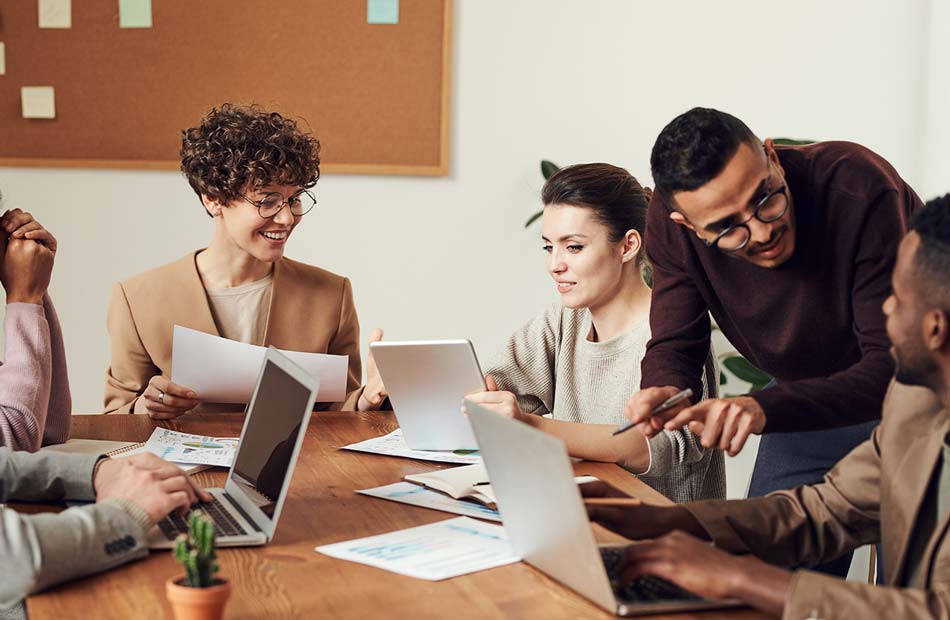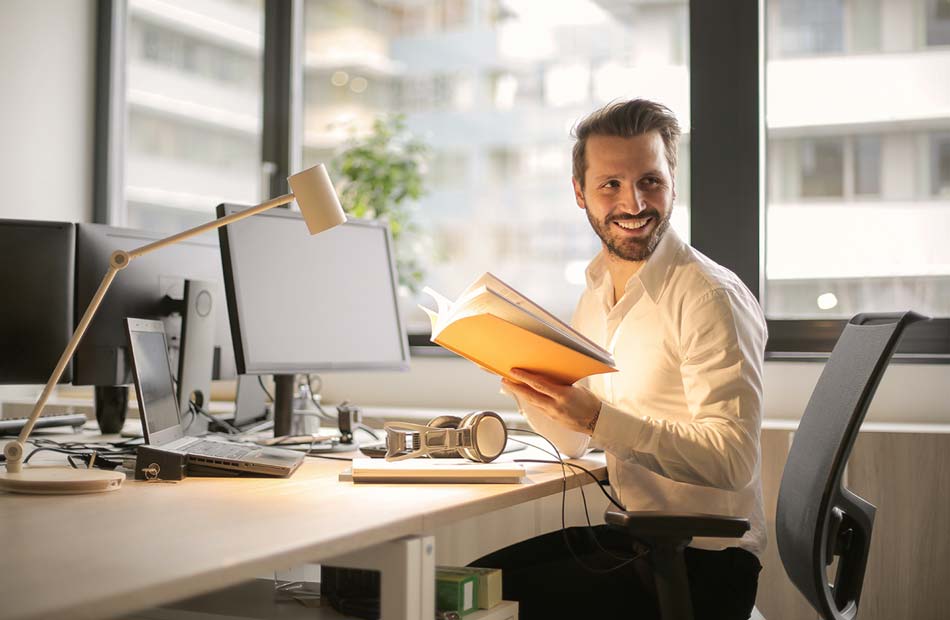 Insurance and Claims Management Software
Manage your insurance policies, control costs and reduce risk impacts. Effectively map insurance policies to operational risks that can produce claims when a risk event occurs (workplace injury, asset damage, equipment failure, etc.) and associate each claim to an insurance policy.
Business Continuity Management Software
Identify crisis scenarios, critical assets and processes relevant to your organization. Seamlessly design and maintain business continuity plans. Test these plans to ensure that they can be executed immediately in the event of an emergency.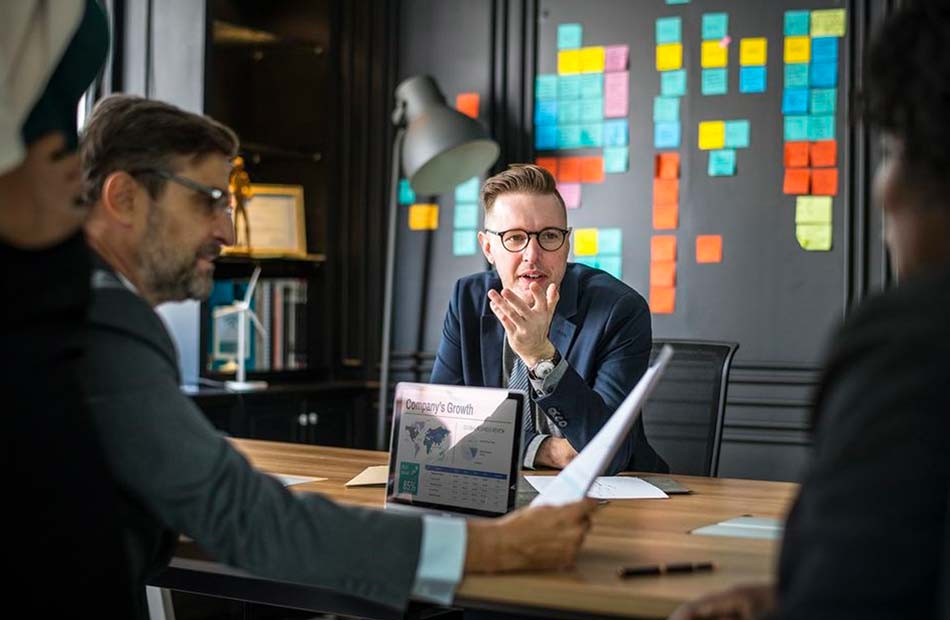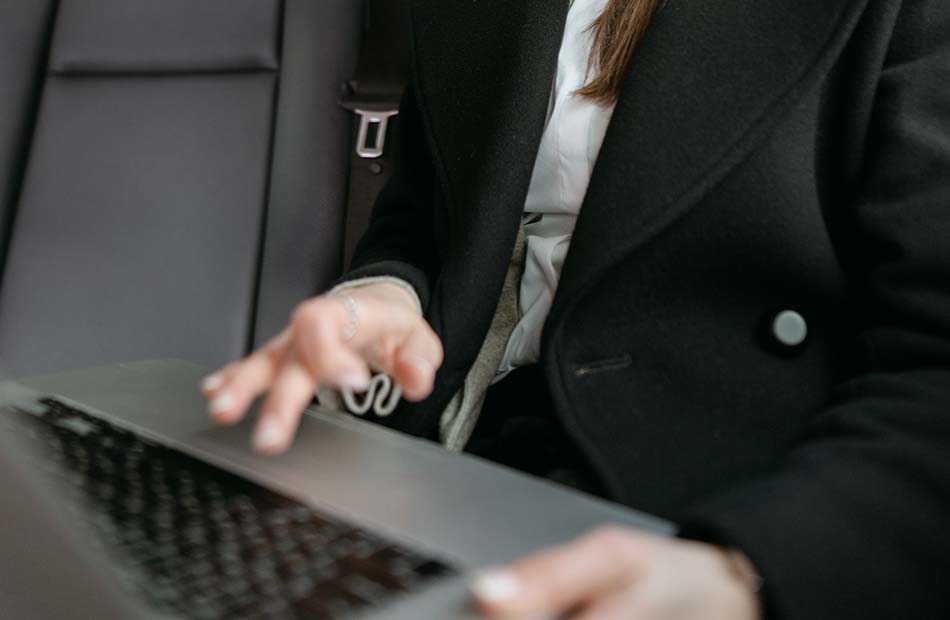 Continuous Assessment Software
Continuously monitor the effectiveness of internal controls that are linked and integrated into daily business operations. Ensure that processes are running efficiently and effectively. Reduce the risks of adverse events to enable operational excellence.
Risk and Incident Management Software
Proactively identify operational and business risks and take action by managing incidents and investigating their root causes.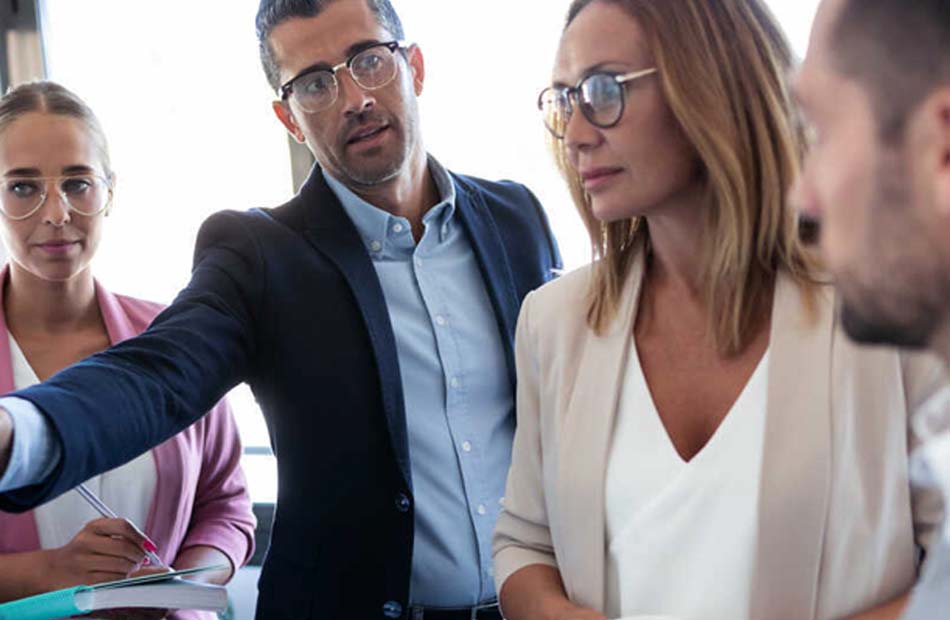 Integrate your organization's incident and risk management processes
Standardize the
risk management
Improve the
EHS performance
Manage indicators
performance key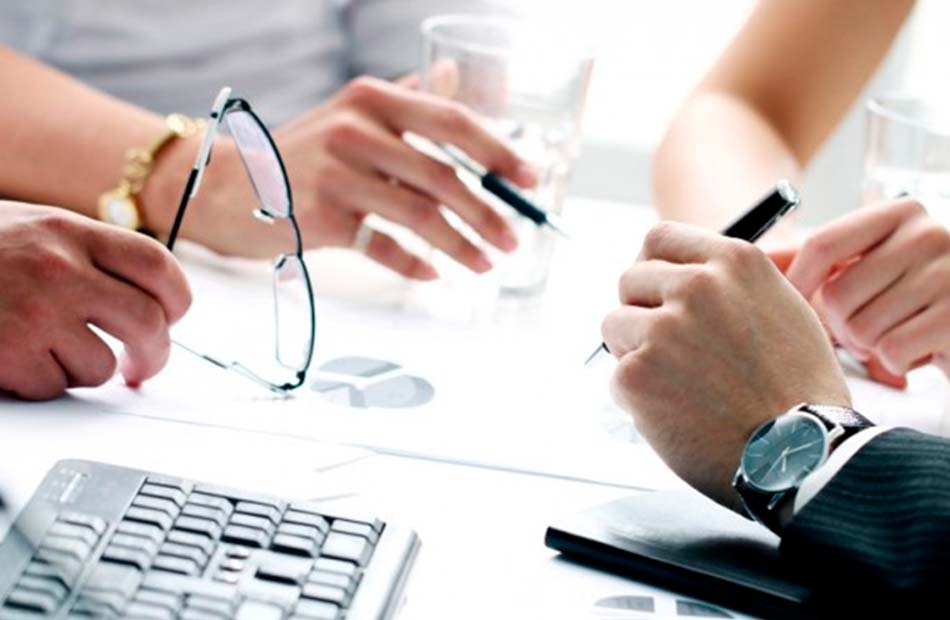 Manage the effects of uncertainty on your organization's objectives. Go beyond compliance and gain a competitive advantage by improving operational and commercial performance through effective risk assessments. Proactively identify and mitigate operational and business risks. Ensure a coherent approach to Risk Management in line with your business.
Risk Management is key to dealing with uncertainty that may affect objectives. Take a proactive rather than reactive stance. With increasing uncertainty at both the business and operational levels, risk management is critical and when done effectively, provides a competitive advantage.
Improve the
risk assessments
Comply with ISO 31000 and COSO
Configure campaigns and workflows
Note the evolution of risks