Operational Risk Management Software ORM
The digitization of Operational Risk Management allows your organization to reinforce the security of its processes by linking them to Environmental, Social and Governance (ESG) strategies.
Ensure that the assets, people, and communities in which your organization operate are protected from harm and risk. So, if you want to minimize risk and maximize safety, operational efficiency, and effectiveness, implement software solutions in: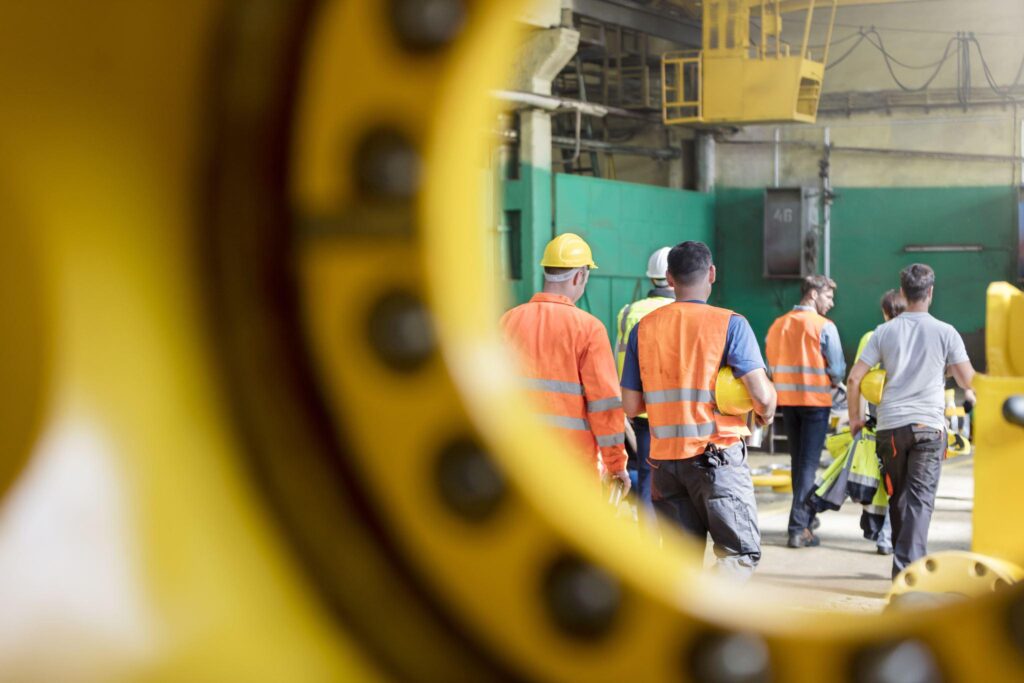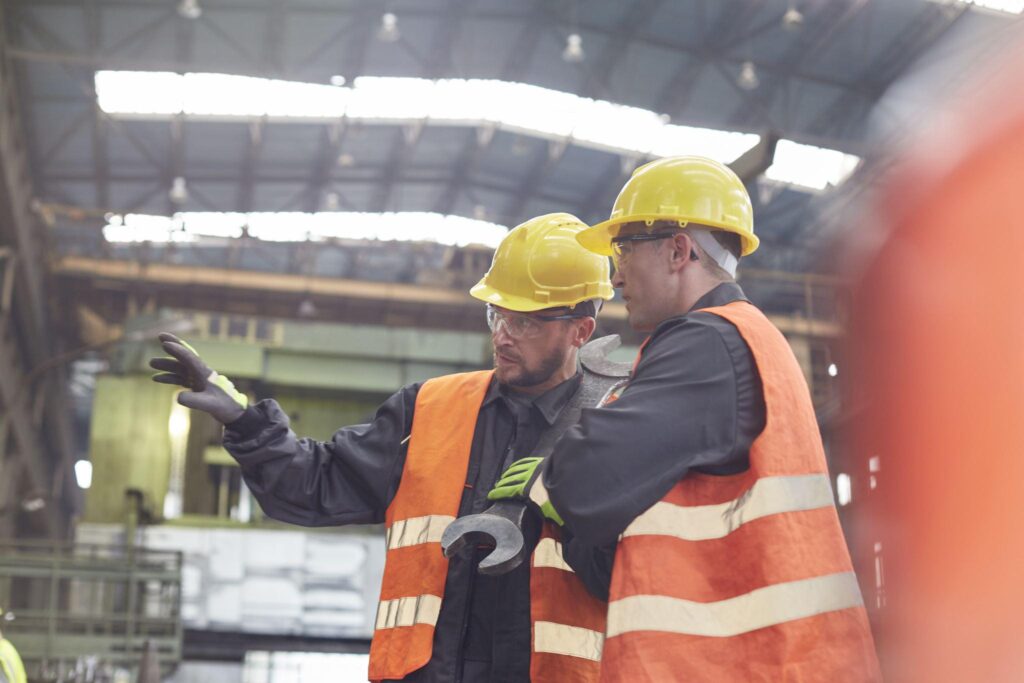 Barrier Management and Cumulative Risk Visualization Software
To prevent major incidents and accidents, it is essential to be able to manage operational safety processes from a centralized tool that allows you to visualize all risks by workstation.
Critical human, technical and organizational barriers need to be established and maintained so that all (cumulative) risks can be monitored and managed at any given time.
Implement a comprehensive solution in your organization that helps you with risk awareness and mitigation to ensure stable, secure, and predictable operations.
Monitor all this management from a tool that allows maximum visibility of your strategies.
Process safety and occupational (or worker) safety are different.
Process safety refers to the prevention of, for example, unintentional releases of chemicals, energy or other potentially hazardous materials during processes that may have a negative effect on people or the environment.
Process safety focuses more on procedures, operations, equipment, facility design and engineering to prevent high potential and impact process safety incidents.
Have a Bowtie diagram that allows end users to visualize all the risks linked to their jobs in a more understandable way using a Bowtie diagram that differentiates between proactive and reactive scenarios in which to identify the control barriers your organization has in place.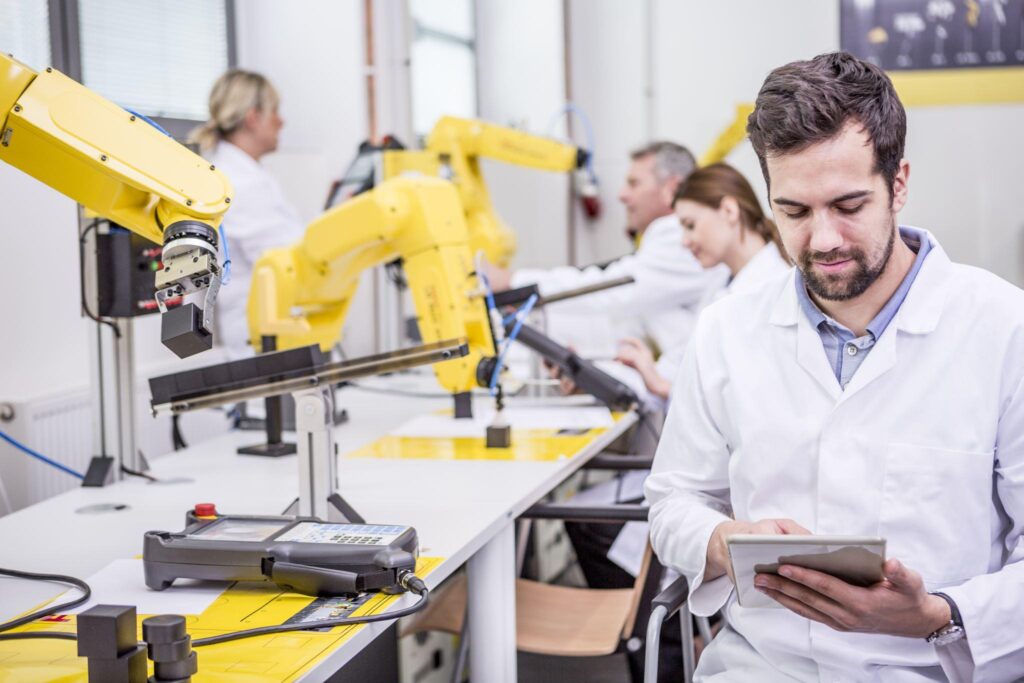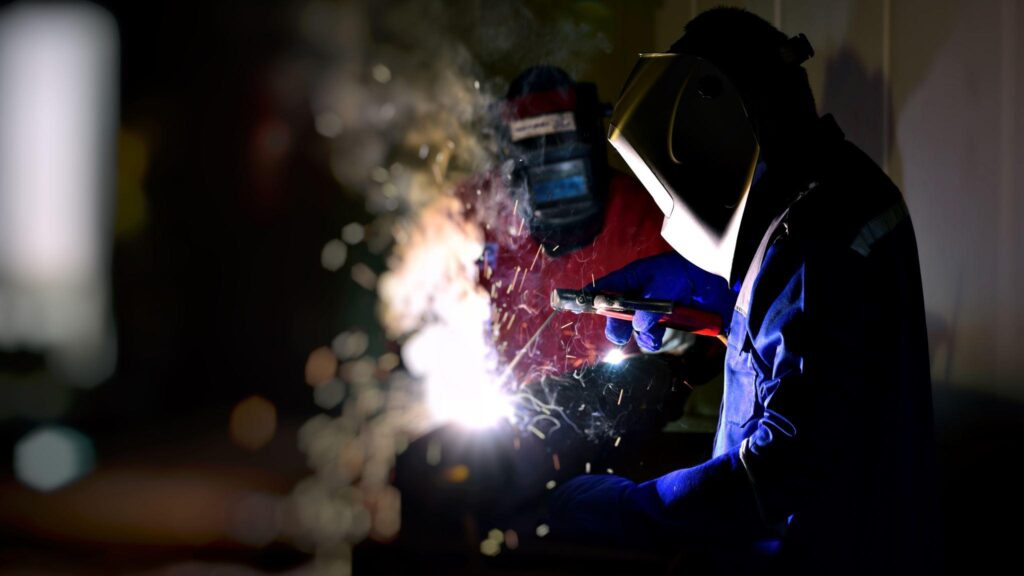 Integrated Permit to Work, Risk Assessment and Isolation Management Software
Executing business critical maintenance on your plants, especially during day-to-day operation, creates complex risks and can jeopardize business continuity or lead to incidents, injuries to personnel or even fatalities.
A proper job preparation and a guided permit-to-work process minimize risk and ensure safe job execution, while increasing efficiency and effectiveness.
Integrating a digital tool with real-time plant information and mobile mapping systems (MMS) leads to additional efficiencies and improves critical decision making.
Integrated Shift and Field Operations Management Software
Incidents and accidents occur because of failure to communicate of important events and ongoing maintenance during and across shifts. Count on a mobile software solution that allows you to capture events in real time.
Have a tool that provides you with well-structured and easy-to-use information.
Our solutions enable you to identify operational risks down to the asset level and monitor the controls that protect operational efficiency.
Generate a logbook that enables a collaboration-centric approach, creating an aware, effective, and up-to-date workforce.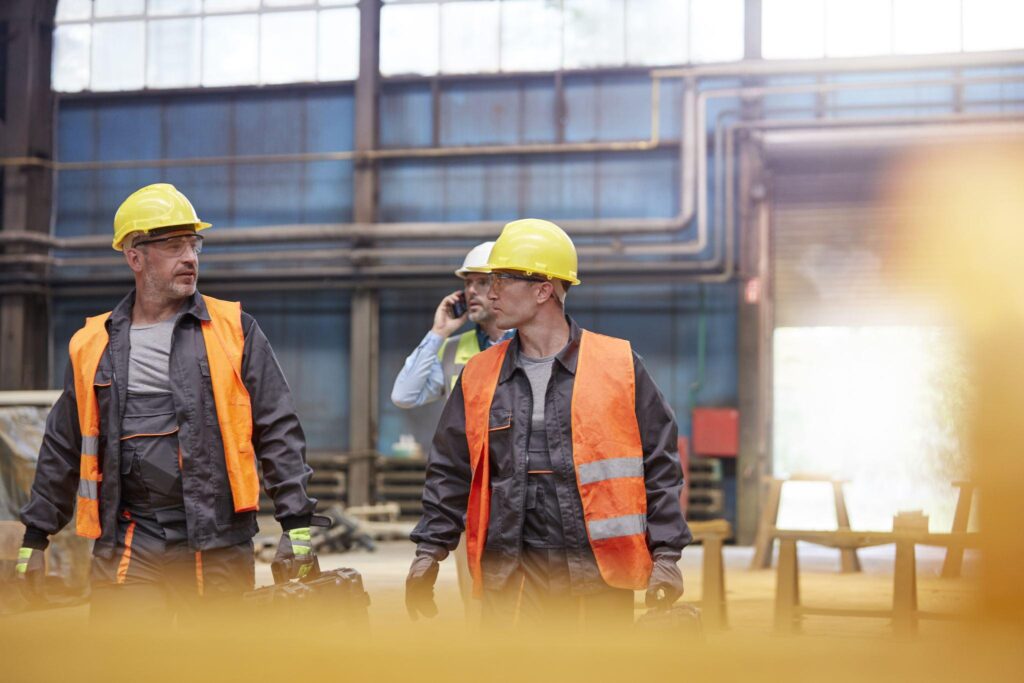 Base your Operational Risk Management (ORM) on your sustainable strategies for the future, based on: