By 2030, the Earth's surface will have warmed by 1.5°C with
devastating consequences… if we do not all act urgently.
Laragon VISION 2030, integrated ESG and Climate Change management through digitization
Monitor the progress of your emission reduction targets and optimize your sustainable strategies, control social indicators and ensure compliance with your strategies from a comprehensive solution adapted to all stakeholders. Generate auditable reports aligned with standards.
Climate change is a strategic issue for organizations at both the financial and operational levels. Non-Financial Reporting has become key to ensure business continuity in times when the engine of economic development is based on sustainability. Therefore, good results in this area will result in more responsible and competitive companies at the operational and financial levels.
Companies are facing new challenges related to ESG performance, particularly for managers and teams responsible for incorporating sustainability into their strategic planning to address the risks brought about by climate change and the decarbonization process. For all this, digitization is a key factor in coordinating actions and ensuring efficiency, transparency and compliance with increasingly stringent standards and regulations in the 2030 horizon.
The integrated management solution Laragon VISION 2030 facilitates the coordinated decision making of all Sustainability and Climate Change processes, from the definition of strategies and objectives, through program execution, risk management, compliance and reporting.
The Vision2030 digital platform can improve the results of a company's reduction projects by around 7%, bringing direct and tangible benefits in sustainability management and energy transition.
Have software in your organization that supports the transparency and efficiency of your actions and ensures that your organization is prepared to meet increasingly stringent standards and regulations.
Reporting in accordance with the international standards Global Reporting Initiative (GRI) and Carbon Disclosure Project (CDP)….. Generate compliance reports, such as Clean Air Act regulations, GHG MRR, NSPS, NESHAP, NSR, PSD and TRI in the U.S., NGERS in Australia, NPRI in Canada, TA Luft and others around the world.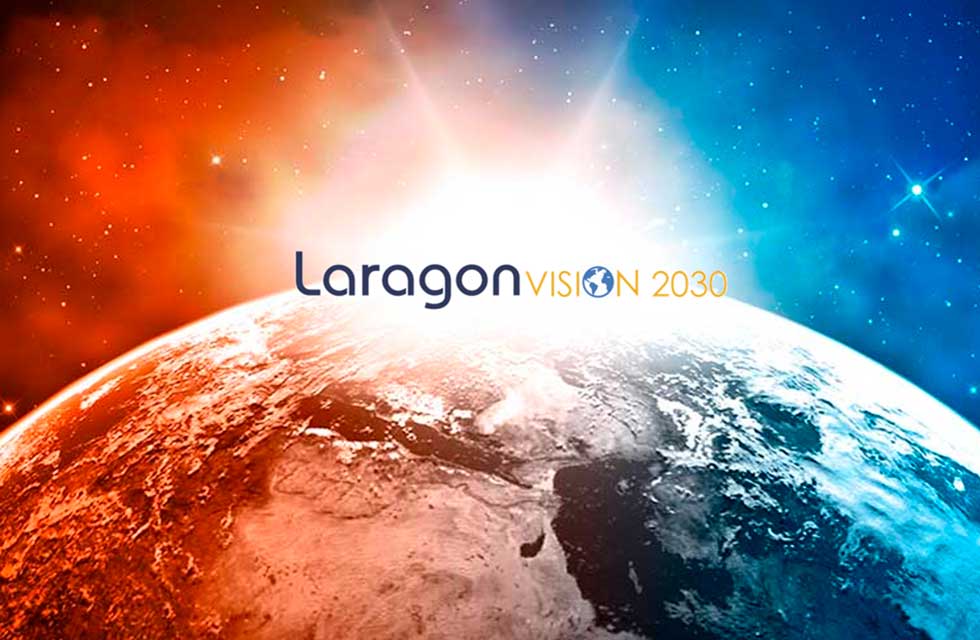 Reduce up to 50% of the total time spent calculating, reporting and verifying carbon footprint emissions.
ESG: inclusion of Environmental, Social and Governance factors in the assessment of the performance of organizations and their executives, as pillars for the achievement of their long-term Sustainability and Profitability objectives..
The measurement of ESG criteria and indicators is becoming increasingly important in the decision-making processes of investors and financial institutions, becoming a key factor for the solvency of companies and their access to capital markets.
Enviromental / Environment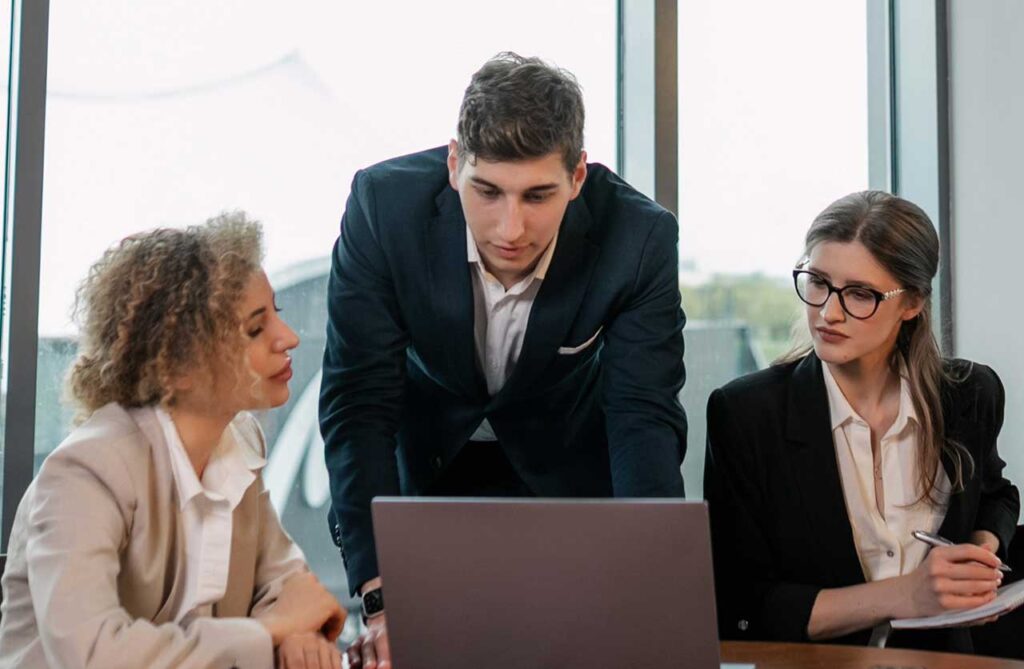 ESG and Sustainability Reporting Software
The inclusion of Environmental, Social and Governance factors in the assessment of the performance of organizations and their executives, as pillars for the achievement of their long-term Sustainability and Profitability objectives.
The measurement of ESG criteria and indicators is becoming increasingly important in the decision-making processes of investors and financial institutions, becoming a key factor for the solvency of companies and their access to capital markets.
Automate data collection, consolidation and management to monitor and calculate key metrics, create ESG, sustainability, materiality and other reports to improve stakeholder communications and show greater transparency. Create ESG reports on progress toward sustainability goals.
Stakeholders, including investors, customers, rating agencies, NGOs and society, are evaluating companies using non-financial criteria. Sustainability policies and CSR and ESG data are becoming an important part of corporate reporting. The need to digitize these key organizational processes has become a priority.
Environmental Performance Software
Manage all your environmental processes with the following applications:
At Laragon we specialize in digitalization projects to simplify the implementation of carbon footprint emission reduction strategies, as well as the coordination of the different areas and actors involved in the operations and their environmental impact. The solutions we propose allow you to record, consolidate and generate reports according to different criteria/standards with verifiable and verifiable data.
Non-Financial Reporting: SDGs, GRI, GHG, DJSI, CDP, SASB

Management of Indicators and Scorecards

Strategy, Objectives and Performance Tracking

Environmental Footprint Monitoring

Emission Reduction and Decarbonization Project Management

Social Action Initiatives. Stakeholder Management. Social Responsibility

Sustainability in the Supply Chain

ESG Monitoring of Investment Portfolios (Private Equity)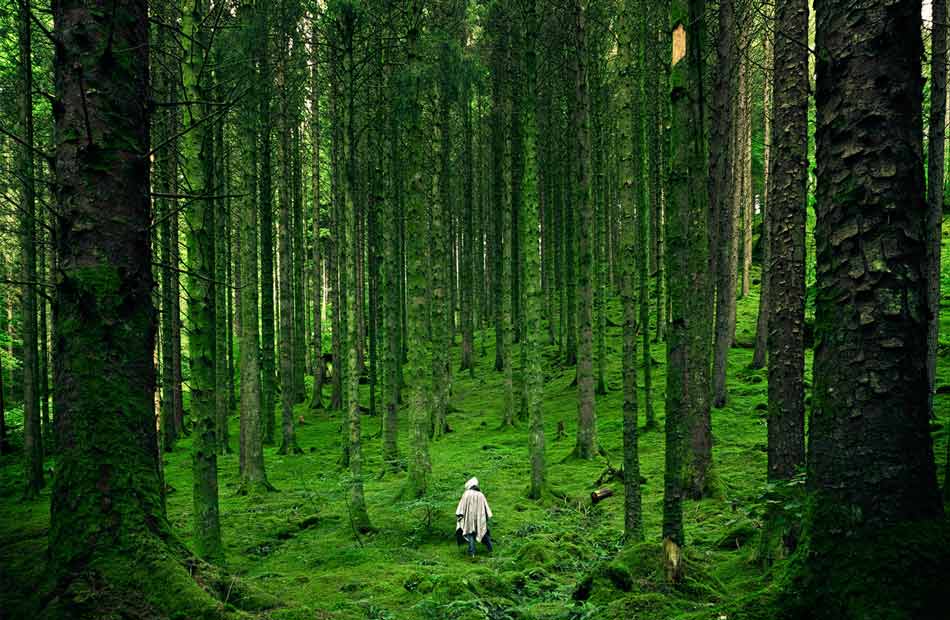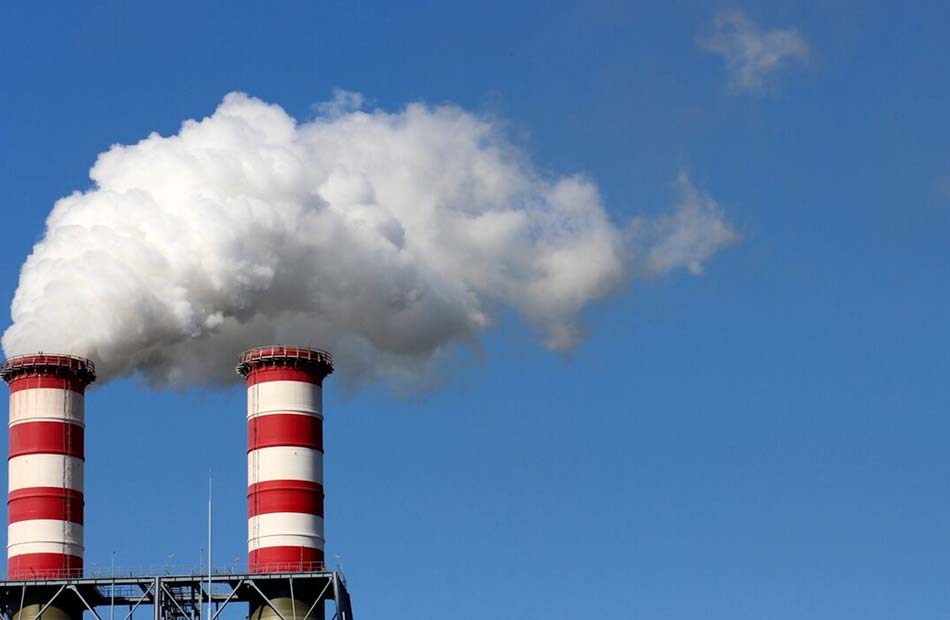 Emissions Inventory and Calculation /GHG
Manage the different protocols and geographic areas of Scope 1, 2 and 3 GHG emissions. Calculate Scope 2 with the market-based methodology, the system will help you to take into account the Guarantees of Renewable Origin (GoO), the emission factors of the suppliers and/or the Energy Mix and apply this logic where appropriate.
Manage your inventory from an organizational and operational perspective. Select appropriate emission factors based on activity, gas emitted, geographic locations and date. Improve data collection and enable accurate emissions calculations across your organization.
Climate Change Risks. TCFD Report
Climate Change Risk Management Software. TCFD Report
+ Identify opportunities in strategy and financial planning.
+ Analyze your indicators and manage your environmental risks by anticipating the different climate scenarios facing your company.
+ Ensure reliable metrics and targets, based on the actual calculation of emissions from your operations in Scopes 1, 2 and 3, and disclose your climate change strategies and program.
+ Communicate the progress of your climate change objectives and strategies according to TCFD recommendations.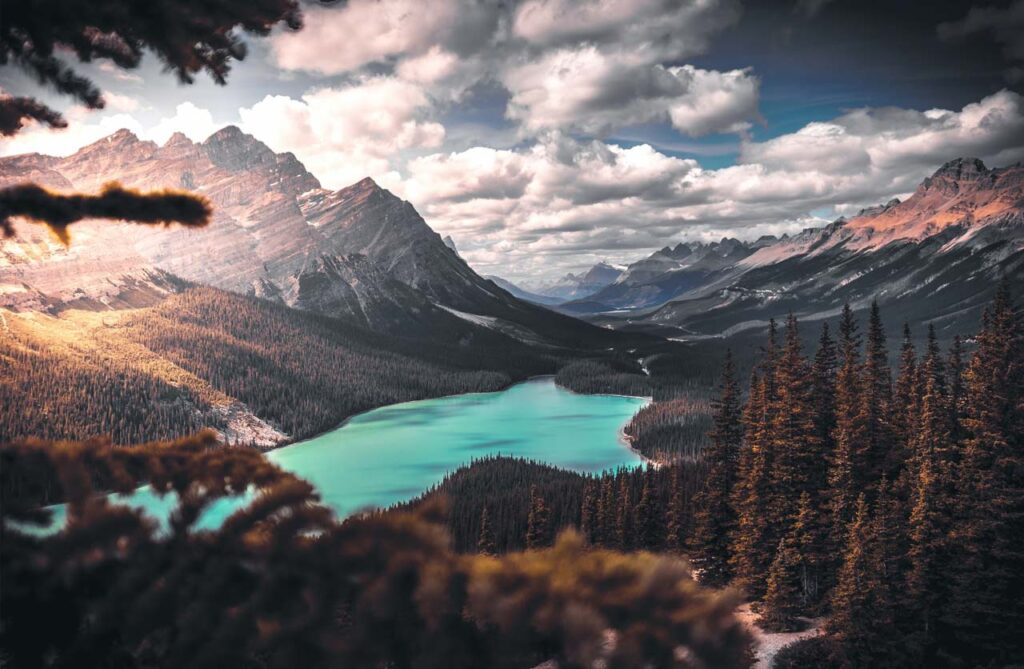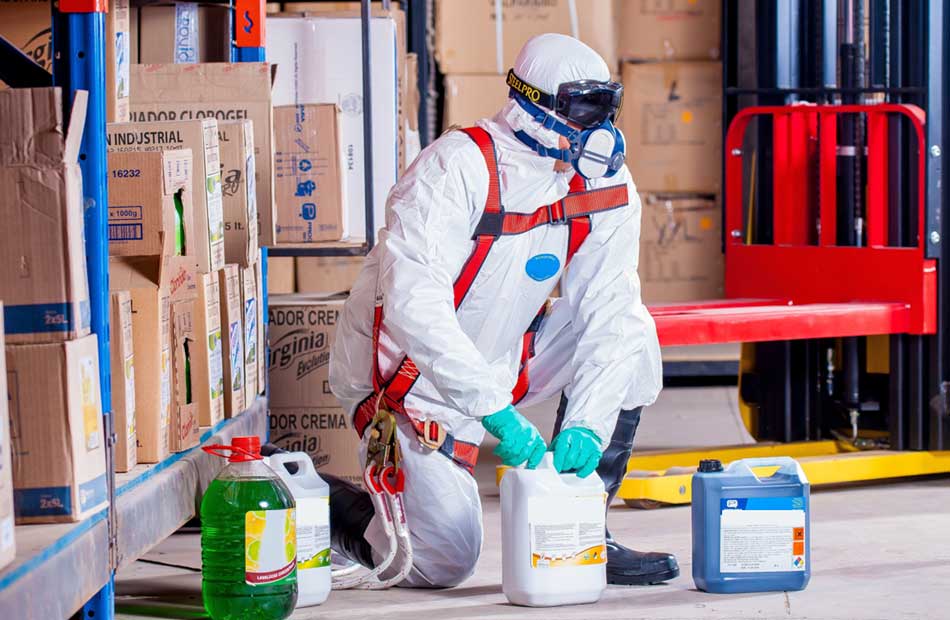 Waste and Life Cycle Analysis
Manage and reduce waste and ensure regulatory compliance for your environmental performance improvement initiatives. Optimize waste management and tracking at all stages of your operations, from generation, accumulation, transport, treatment and disposal. Optimize your waste management processes through a central system, ensuring compliance with hazardous waste regulations, allowing you to have control over the waste sent to landfill.
Water management and improvement of water sampling
At Laragon we implement water quality management software solutions, allowing area managers to manage water permits, as well as regulatory requirements, track discharges and water sampling records at one location. Streamline the management of water sampling activities. Improve environmental performance and water management by reducing pollutants and your water footprint.
Centralize and standardize data on all sampling facilities and locations, their permits and boundaries.
Establish chain of custody records. Monitor all sampling locations by tracking relevant properties, data and sampling requirements.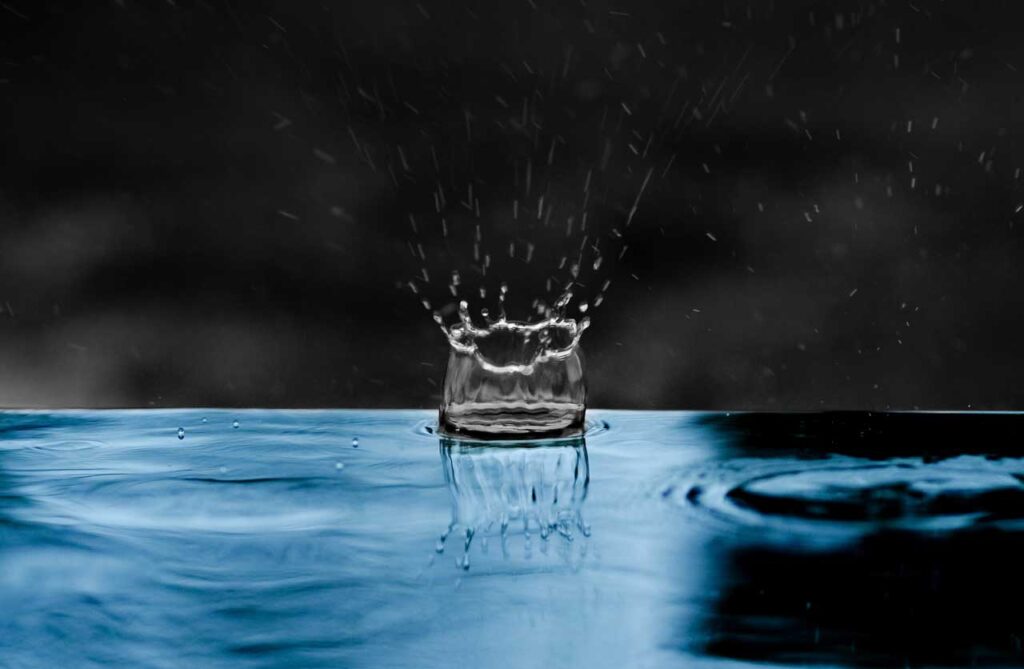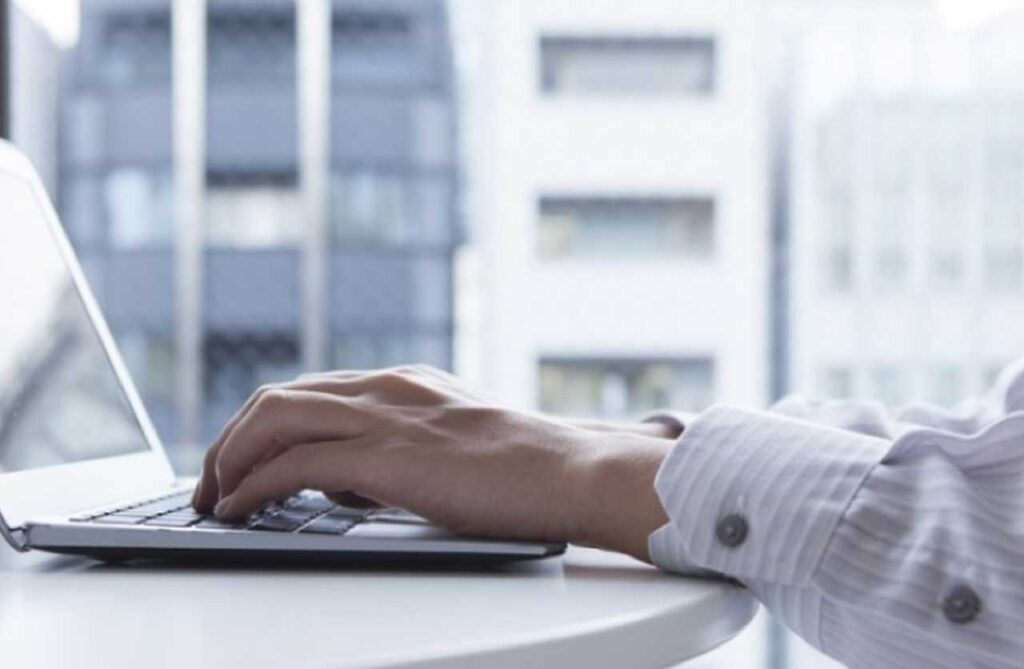 Evaluate the degree of progress and compliance of your energy efficiency projects, calculate the ROI of your energy efficiency projects.
Automate consumption data regardless of billing frequency. Ensure the quality and integrity of consumption data directly from different utility providers.
Strengthen data verification in a single click, making the auditor's job easier.
Collect consolidated meter data at different frequencies. Normalize consumption and utility cost data on a monthly, quarterly, semi-annual or annual basis.
Natural Resources and Biodiversity
Biodiversity monitoring is becoming an increasingly important part of companies' strategies. This poses challenges for those responsible for sustainable management and conservation of natural resources. Count on a solution that helps you manage, filter and collect the right data for a better understanding of this topic. Manage the development of initiatives to promote biodiversity protection: Access a platform that collects data and facilitates the analysis of observations, detection, quantification and forecasting of trends in the state of natural resources (water, air, fauna and flora…). Ensure and measure regulatory compliance and management effectiveness.
Manage your actions to preserve habitats, species and protected areas
Control restoration and remediation projects and plans
Conduct assessments of the impacts of your activity on ecosystem services.
Manage and monitor volunteerism within the organization in the area of natural resource protection
Ensure compliance with applicable environmental regulations.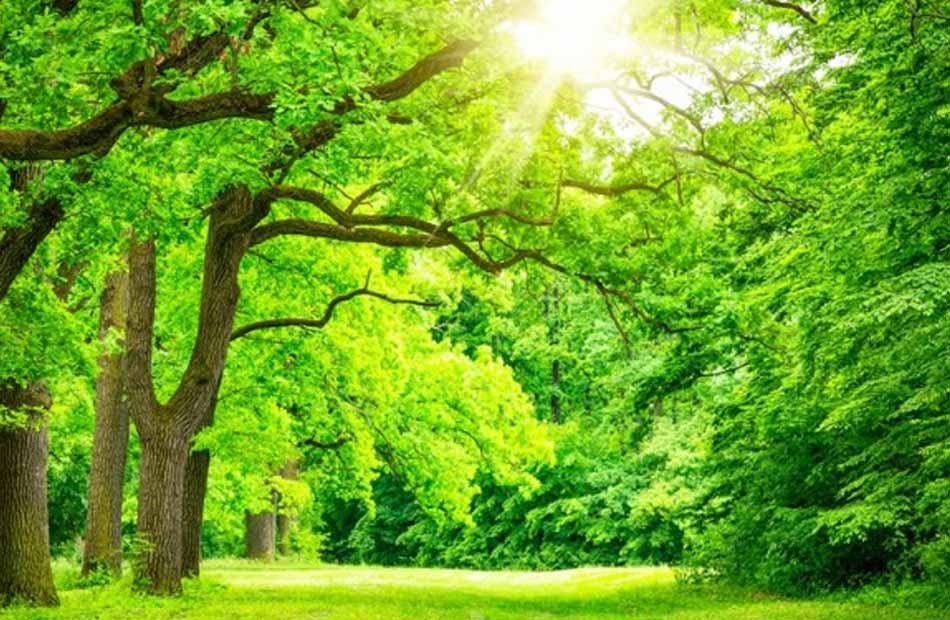 Laragon has the ideal solution for your business.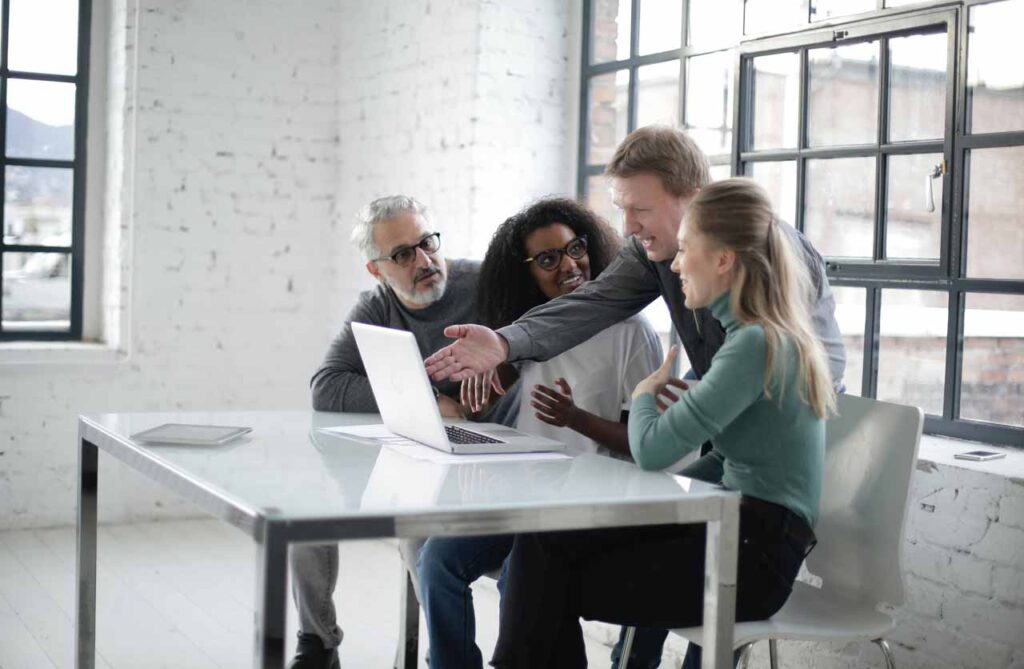 Communication and Change Management
The change management application enables companies to manage organizational changes and changes in procedures, processes, equipment, products, etc., in order to mitigate risk, ensure proper procedural methodology and regulatory compliance.
Keeping track of all change requests and required actions is a huge challenge. Paper-based systems cannot handle this volume and complexity of changes.
Conduct a materiality analysis to understand stakeholder concerns and comply with industry reporting standards. Generate CSR reports focused on materiality and tailored to the specific requirements of each stakeholder group.
Corporate responsibility plays an increasingly important role in a company's reputation. Stakeholders increasingly value access to financial and non-financial information and data, so transparency in this type of information is key.
Identify, classify and group your stakeholders according to their respective impacts on your company with the help of a stakeholder management software.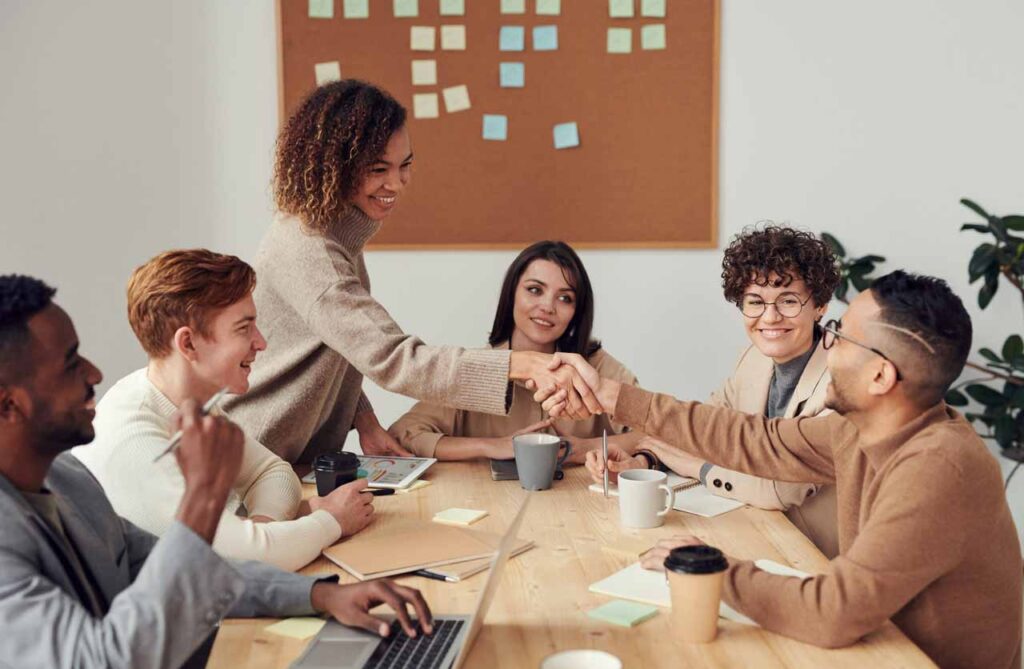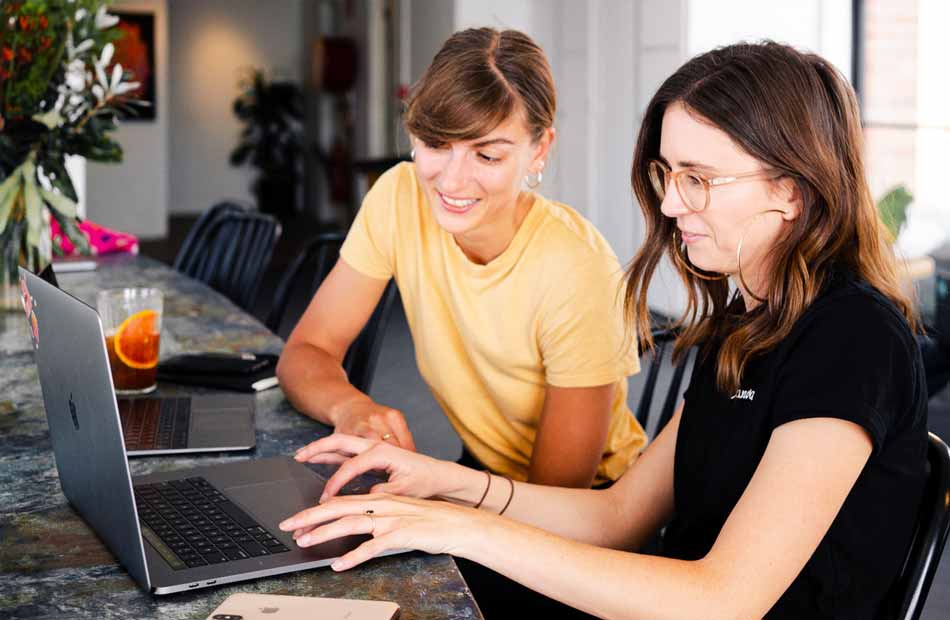 Companies often lack a global view of their philanthropic initiatives and financial donations they make to local communities. In many cases they are based on informal methods rather than on systematic and structured processes that allow for effective management and communication of such actions by country, region, etc.
Have an application in your organization that helps you to centrally and closely track global and local projects within your company from the external organizations involved.
Easily see the breakdown of corporate investment, community and commercial benefits and analyze their impact: by types and investment amounts of your donations and initiatives. Breakdown of investments by country and region.
Determine the areas of involvement that require increased activity, the types of contributions that need to be increased, and the geographic areas that require increased engagement with the local community.
Laragon has the ideal solution for your business.
Organizations have an obligation to identify and control potential harm to employees' health arising from work activities. Occupational health departments need to securely manage sensitive and confidential medical records, while being proactive in managing medical surveillance programs and adapting to emerging health issues in the workforce.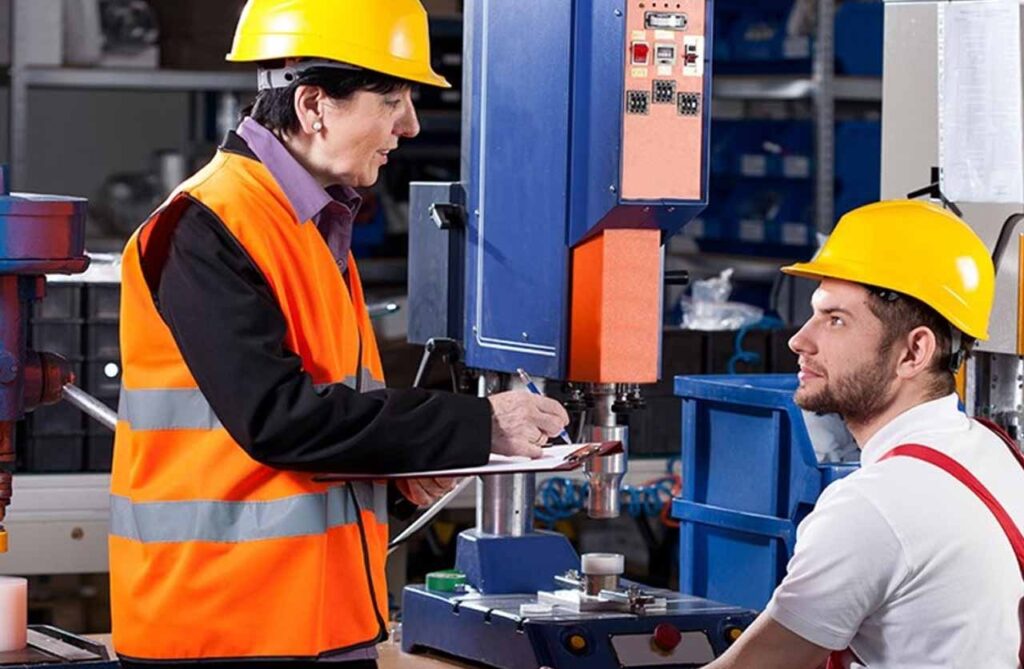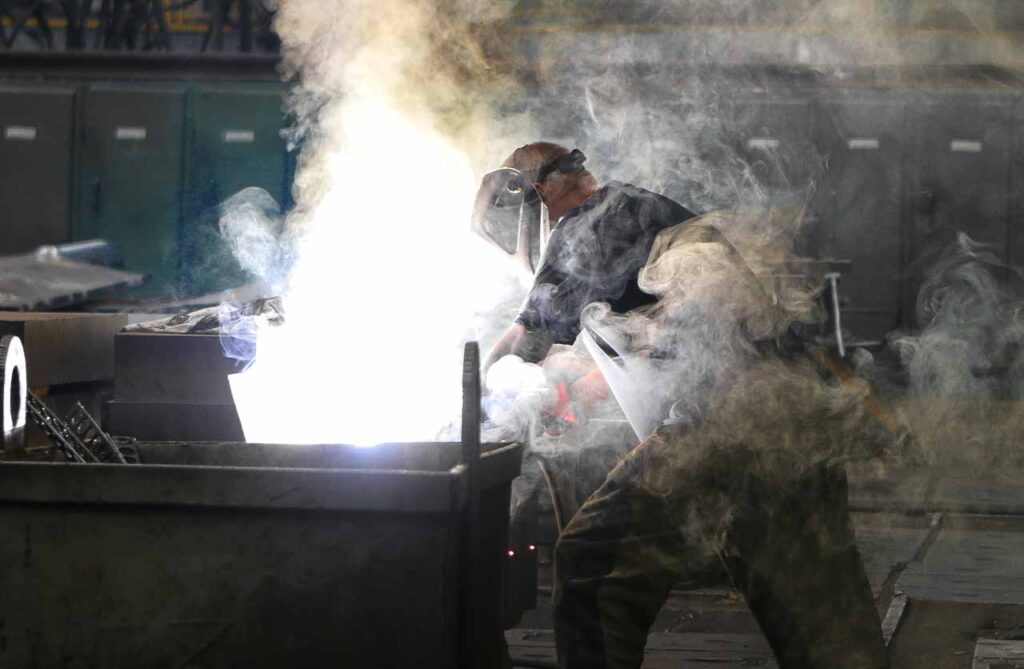 Work Permits (LOTO, confined spaces...) and Operational Control
Performing critical maintenance on your plant, especially during day-to-day operation, involves complex risks and can jeopardize business continuity or result in incidents, personal injury or even fatalities. Proper job preparation and a rigid permit-to-work process minimize risk and ensure safe job execution, while increasing efficiency and effectiveness. Integration with real-time plant information and other systems allows for increased efficiency and improved critical decision making.
Governance / Corporate Governance
Integrated Risk and Opportunity Management
Manage the effects of uncertainty on your organization's objectives. Go beyond compliance and gain a competitive advantage by improving operational and commercial performance through effective risk assessments. Proactively identify and mitigate operational and business risks. Ensure a consistent approach to risk management in line with your business.
Risk management is key to dealing with uncertainty that may affect objectives. Take a proactive rather than reactive stance. With increasing uncertainty at both the business and operational levels, risk management is critical and when done effectively, provides a competitive advantage.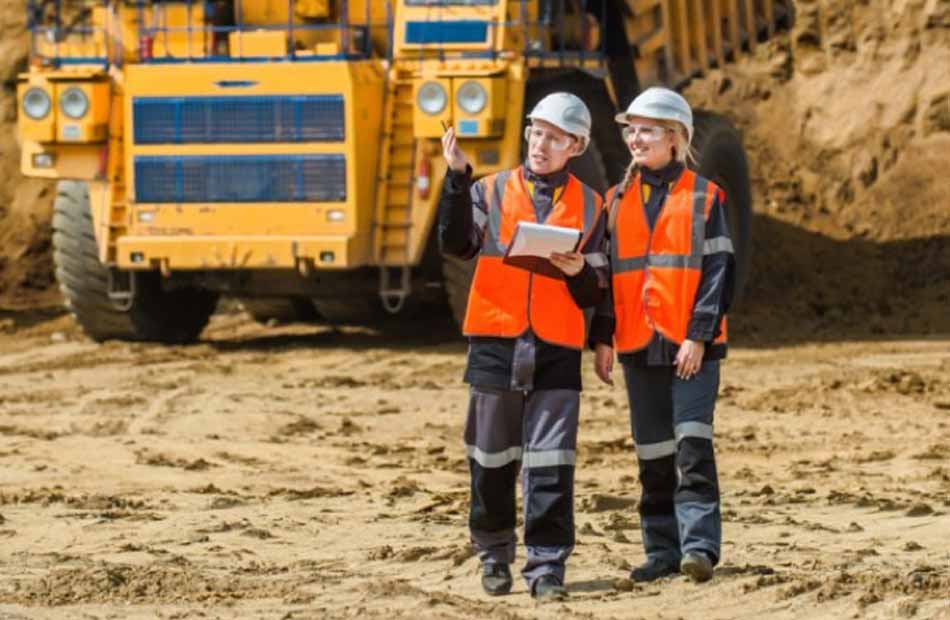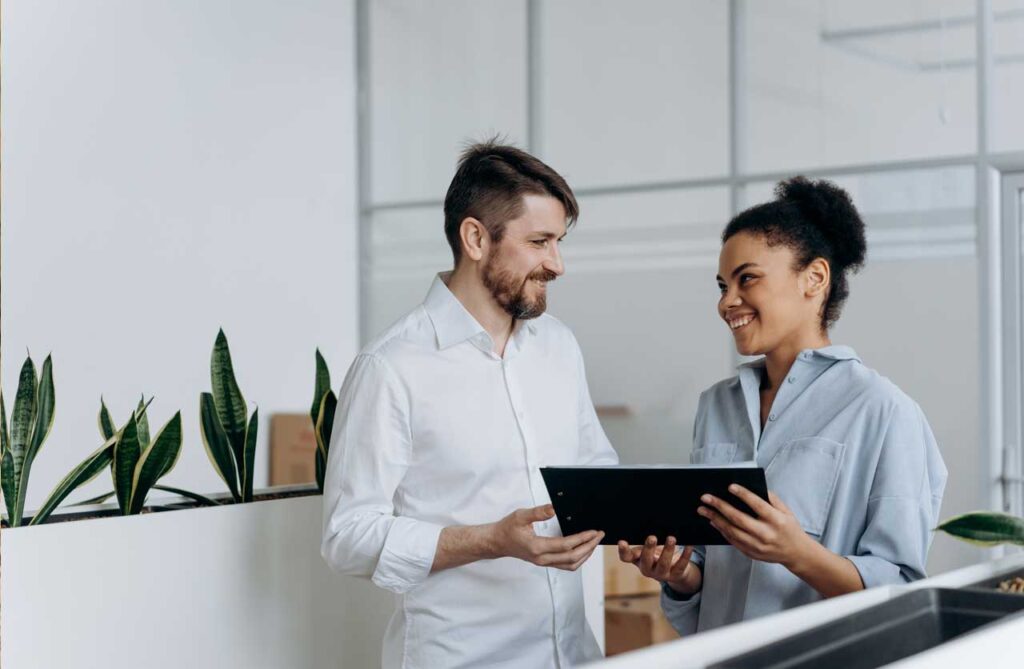 Audits, Controls and Evaluations
Achieve your corporate goals through independent and objective assurance activities. Improve risk management processes and strengthen the three lines of defense through effective internal audit. Properly plan and prioritize internal audits, internal auditors' time and tasks.
Continuously monitoring the effectiveness of internal controls to ensure the sustainability of daily operations is part of compliance assurance measures in organizations. Among many other things, it allows us to reduce the risk of unwanted incidents to ensure operational excellence.
Having an integrated platform makes it easier to perform internal control assessments, centralize document management and track all relevant data to improve assurance processes and ensure business continuity.
Identify nonconformities and follow up on action plans to address deficiencies and improve internal controls.
Implement a consistent, robust and transparent internal control framework to ensure that processes work efficiently and effectively towards achieving operational excellence and avoid adverse risk events that could damage corporate reputation both SCIIF and SCINF and other methodologies such as COSO, etc.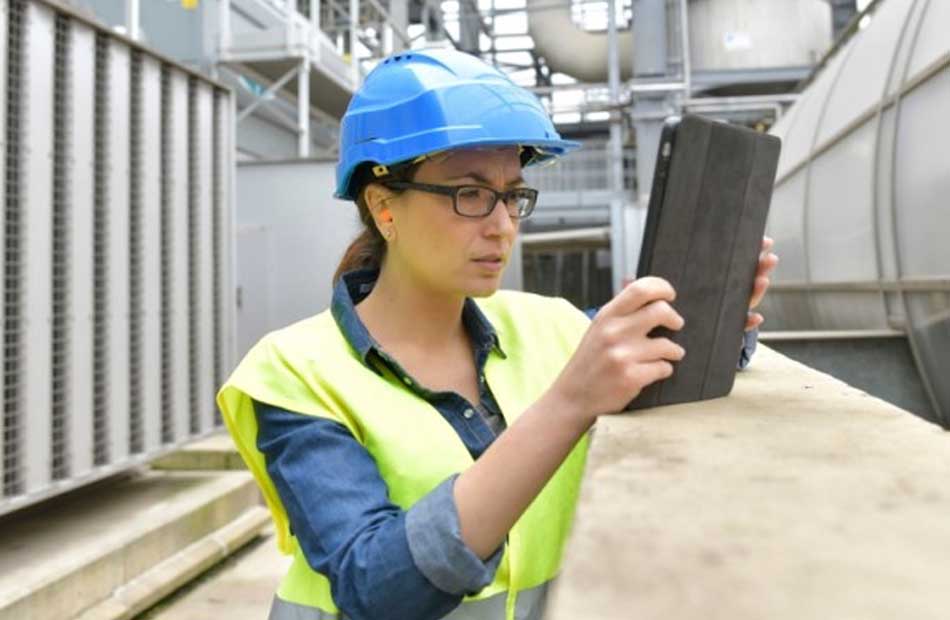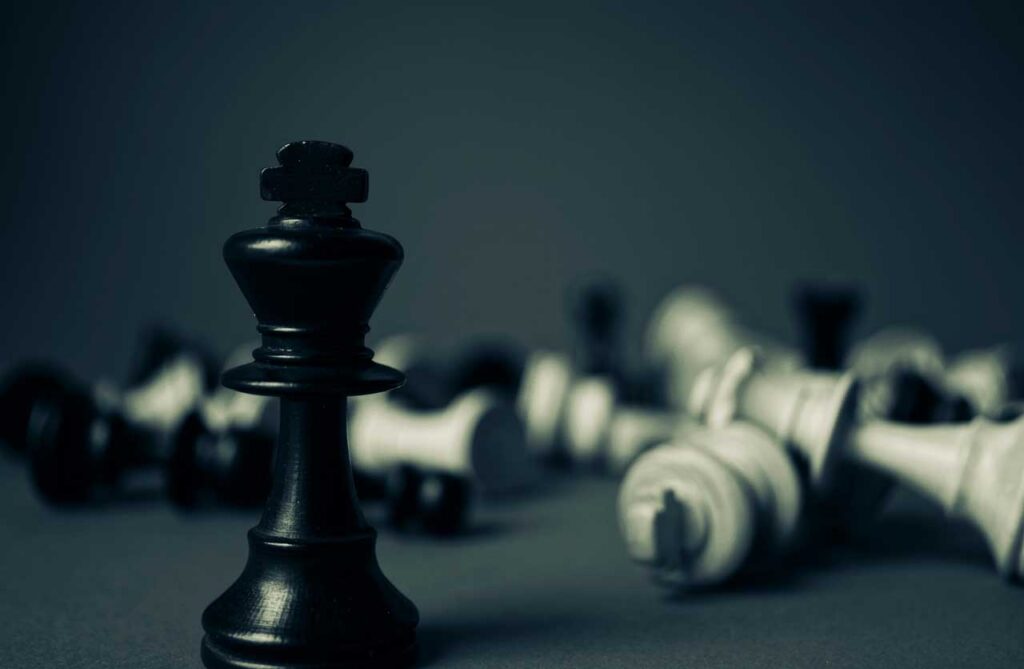 Compliance: regulation, policies and permits
Compliance with complex regulations and stakeholder requirements is most important to keep businesses sustainable over time, and to design aligned plans and objectives. Having a good digitalization strategy is undoubtedly a competitive advantage. Implementing solutions that allow you to integrate information and processes will help you make better decisions.
The solution enables companies to understand which global or local regulations, policies and obligations apply to them, and to manage changes in applicable regulations, helping to eliminate compliance deviations and non-compliance risks.
Business Continuity Plans
Identify crisis scenarios, critical assets and processes relevant to your organization. Seamlessly design and maintain business continuity plans. Test these plans to ensure that they can be executed immediately in the event of an emergency.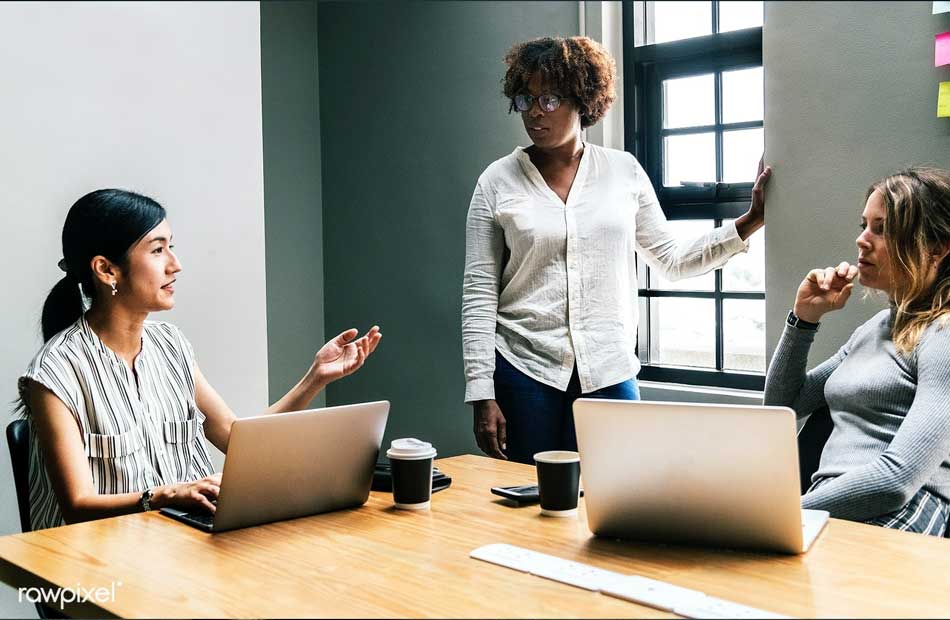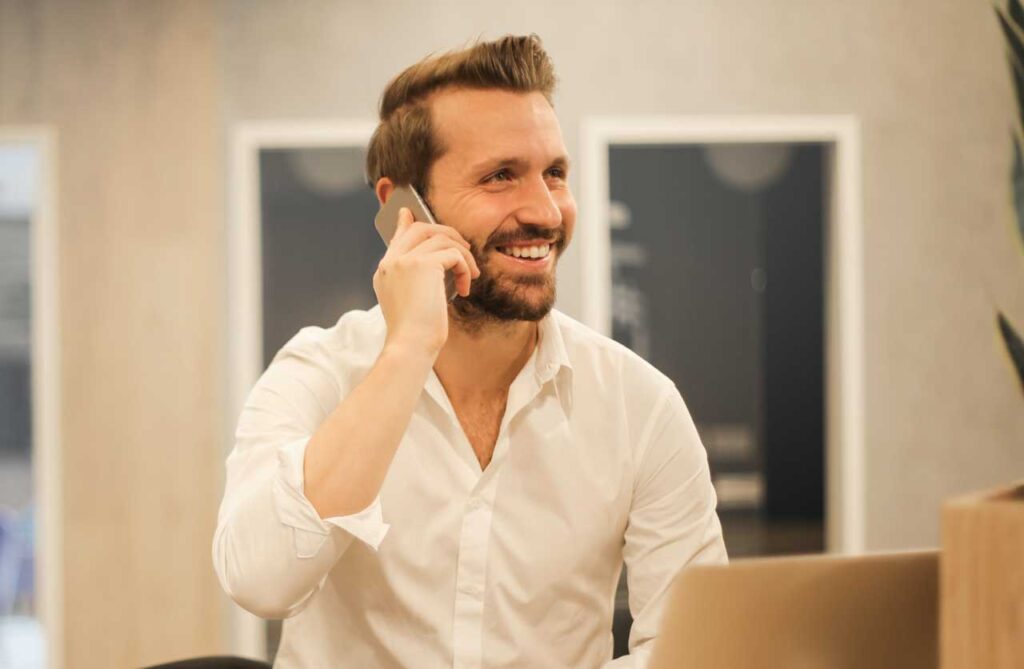 Integrate all documents into a single database. Include policies, procedures, safe work practices, permits, your internal policies, etc.
Standardize document workflow processes. Easily consult all the information.
Continuously monitor the effectiveness of internal controls that are linked and integrated into daily business operations. Ensure that processes are running efficiently and effectively. Reduce the risks of adverse events to enable operational excellence.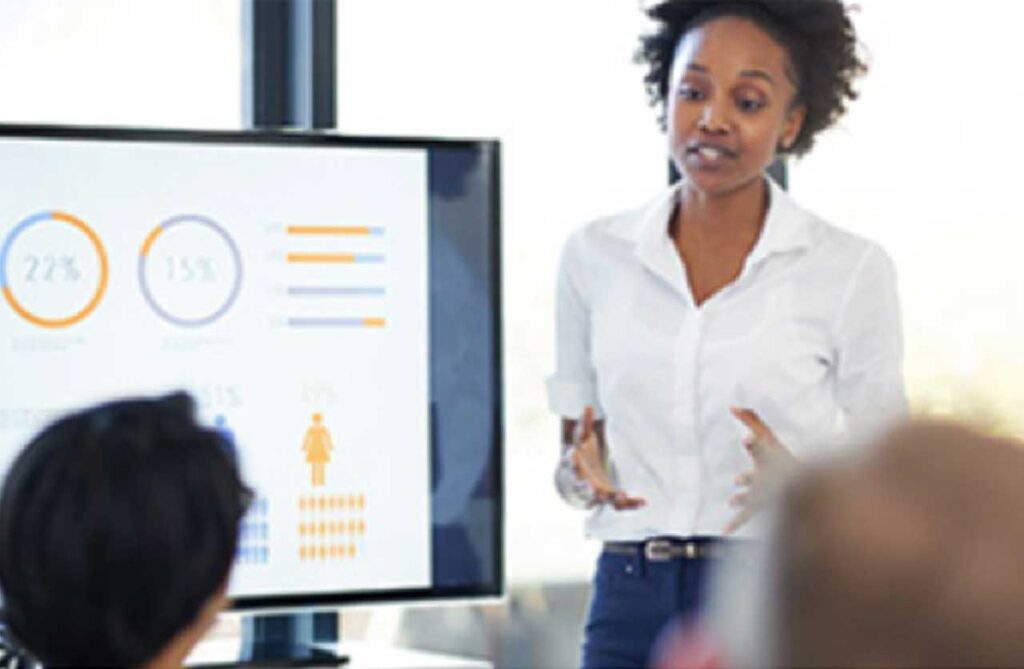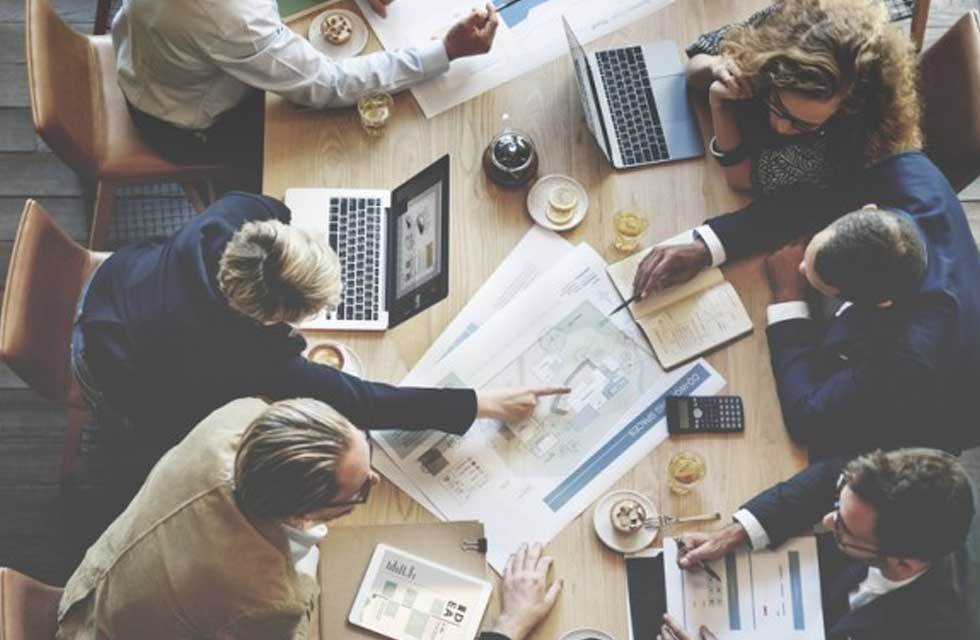 Non-Financial Reporting: SDGs, GRI, GHG, DJSI, CDP, SASB
Companies have already integrated the principles of sustainability into their strategy. The challenge now is to monitor performance in their operations, track objectives, make decisions and report reliably
Organizations should highlight their social and environmental performance, as well as their commitment to CSR principles. At Laragon we specialize in the digitization of sustainable performance and the reporting and monitoring of ESG strategies, Non-Financial Information, ODS, GRI, GHG, DJSI, CDP, SASB, among others.
Have software in your organization that helps you achieve your sustainability objectives by optimizing your data and reports and involving all stakeholders. Automate the efficient collection and management of Environmental, Human Resources and Corporate Social Responsibility (CSR) data. Ensure the quality and traceability of ESG data to improve your audits, verifications, calculations and ultimately the reporting of your organization's sustainable performance.
Improve your sustainability reporting and ensure the quality and reliability of your data
It is with great pleasure that we announce that Laragon is once again a bronze sponsor of Enablon Wolters Kluwer's Sustainable Performance Forum (SPF) North America 2023. The industry event is a yearly opportunity to sharpen your ESG, EHSQ, Risk, Control of Work, and Engineering & Operations knowledge and skills.
Read More >>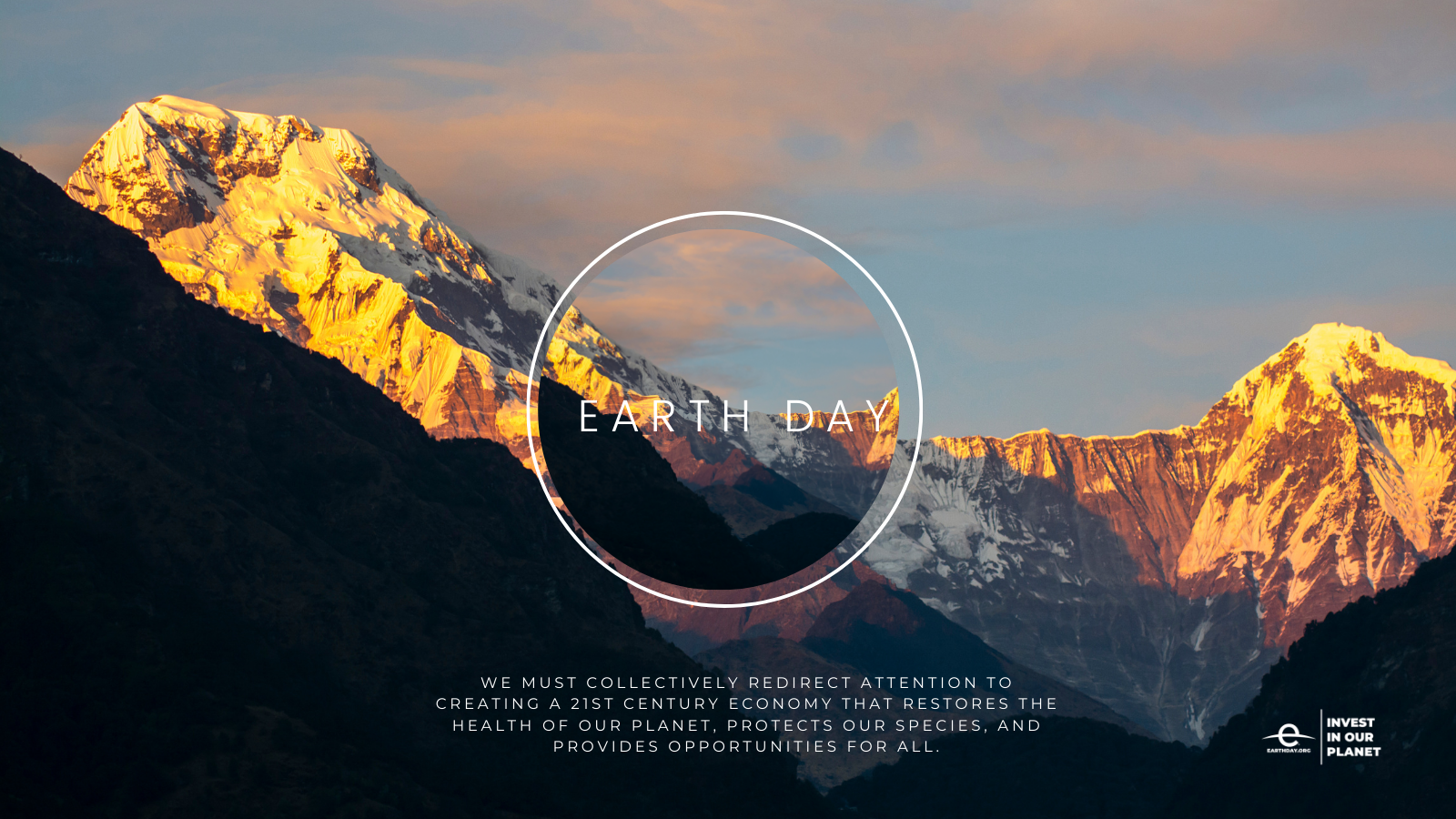 On this Earth Day, the message of investing in the planet is clear: do it from every organization with well-defined strategic objectives and based on science, through sustainability commitments tailored to the material needs of stakeholders and placing the technology available in the market and in your industry at the service of the planet, your customers and society. There is only one planet and we have no Plan B.
Read More >>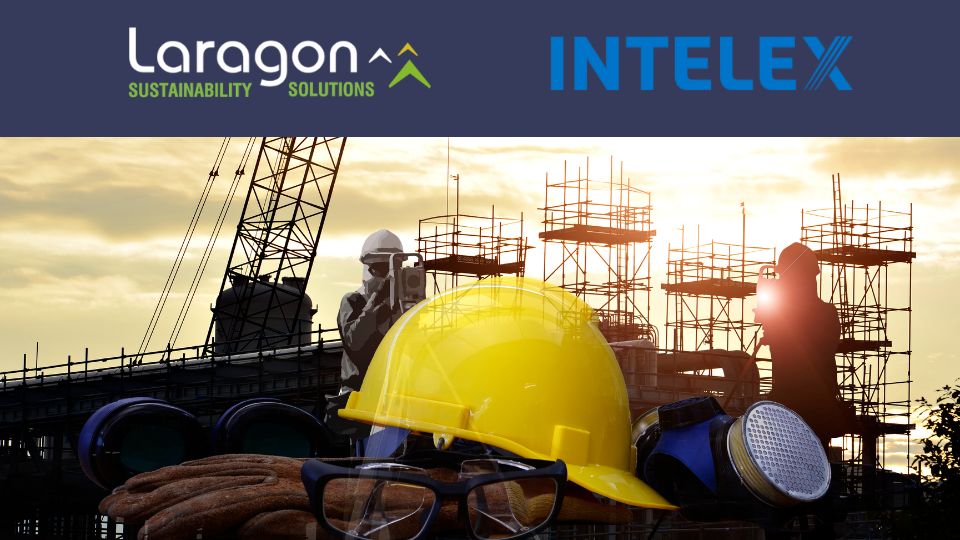 Laragon Sustainability Solutions has announced its partnership within the Iberia region with Intelex Technologies, a leading global provider of cloud-based environmental, health, safety and quality (EHSQ) management software
Read More >>
Protecting people and assets

Climate change is a proven fact. Global warming is generating serious transformations on the planet, such as rising sea levels, extreme atmospheric phenomena, deforestation, disappearance of species… As citizens and consumers we can INFLUENCE institutions and companies to act with the utmost urgency. As individuals, we must ACT to make a positive impact on our environment and protect our natural resources.