Every April 22nd we celebrate Earth Day. This year the theme selected for the global awareness campaign is: Invest in our planet. At Laragon Sustainability Solutions we take on this date to call the need to integrate digital transformation and standardized data analysis in responsible investment strategies, in order to achieve a fairer and more sustainable transition for the planet and all stakeholders.
Not only today, on Earth Day, but every day it is necessary to evaluate the most efficient, transparent and accountable course of action in planning, implementing and monitoring the growth objectives of our organizations. Considering the value of the investment with ESG criteria (environmental, social, and governance); the adaptation of the QEHS strategies (quality, environment, health and safety) and operational risk management to regulatory compliance in terms of sustainability, as well as continuous improvement in innovation and digitalization of processes and projects.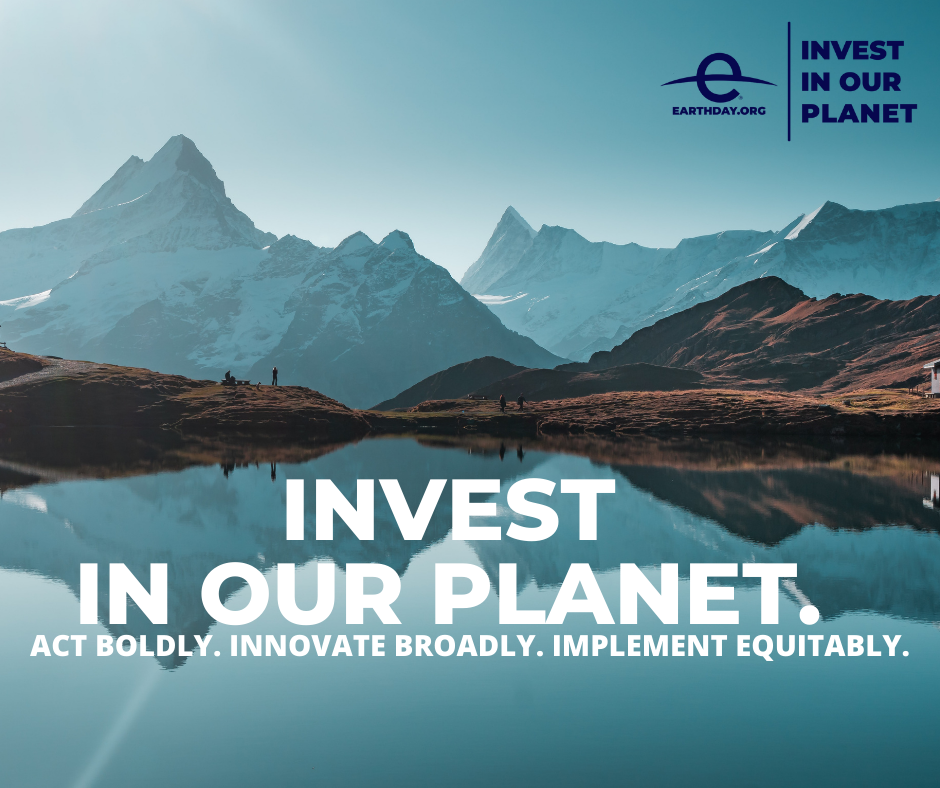 G7: Sustainable investment with an emphasis on the environment
In the recent G7 meeting on environment, climate and energy in Sapporo (Japan), the G7 ministers called for the mandatory dissemination of climate information. They also agreed on new commitments for increasing wind and solar power generation capacity on the high seas during this decade, but no real progress was made on fossil fuel reduction commitments.
The context of the G7 communiqué is significant because of the global impact of climate change, biodiversity loss and the energy crisis on nations in general and private organizations in particular.
In light of Earth Day and the call for sustainable investment by various stakeholders, the G7's commitment to work collaboratively to reach an agreement at COP28 on just transition as a key element of climate action is encouraging. The just transition work program is intended to serve as a catalyst for climate action and ambition in support of workers and communities.
"The call for mandatory climate disclosures comes at a time when several major economies are in various stages of implementing standardized sustainability information reporting, such as the EU Directive (CSRD), which will come into force in early 2024, and the expected US SEC climate disclosure rules, which are due to be published shortly. The drive towards climate reporting may take a step forward with the upcoming publication of the ISSB's sustainability and climate-related disclosure standards, which will come into force from 2024 onwards," says ESG Today in its analysis of the event.
On the issue of loss and damage, the G7 has developed a Climate Disaster Risk Reduction, Response and Recovery Inventory to assist the most vulnerable countries, mapping existing support mechanisms.
On the other hand, the representatives of the main global economies also agreed on the importance of promoting cleaner and renewable energies. A commitment has been made to increase the collective renewable capacity by 2030: 150 GW in offshore wind and more than 1 TW in solar. Meanwhile, the value of solar energy, electric vehicles and heat pumps has been recognized.
Net-zero emissions roadmap requires investment
The United Nations Intergovernmental Panel on Climate Change (IPCC) has recently published the latest synthesis of its AR6 (Sixth Assessment Report of the Panel), which provides an update of knowledge on the scientific, technical and socioeconomic aspects of climate change.
According to the Foundation The Nature Conservancy in this latest report (synthesis of the sixth assessment report), which includes the latest in climate science, climate hazards and actions to be taken, "there have been promising developments in low-carbon technologies. Countries are making more ambitious national commitments to reduce their emissions and doing more to help communities adapt to the effects of climate change. We are seeing a greater commitment of funding for all of this work. The problem is that it is still not enough."
The IPCC has emphasized the need for immediate emission reductions in all sectors. "Limiting warming to about 1.5 °C requires global greenhouse gas emissions to peak by 2025 at the latest and be reduced by 43% by 2030."
In addition, with respect to the G7 meeting, the analysis of the Climate Change Policy Working Group of the Spanish Green Growth Group (of which Laragon is a member) highlights that it is relevant that:
A 10-year target has been set for the reduction of additional plastic pollution to zero by 2040.
The founding of the G7 Alliance on Nature Positive Economy, as a forum for exchange and collaboration to integrate biodiversity into all sectors.
The creation of the G7 platform for net-zero and well-being in life, with the aim of accelerating public-private collaboration in driving sustainable choices and preferences among consumers, in line with climate objectives.
Adoption of principles on the integrity of the carbon markets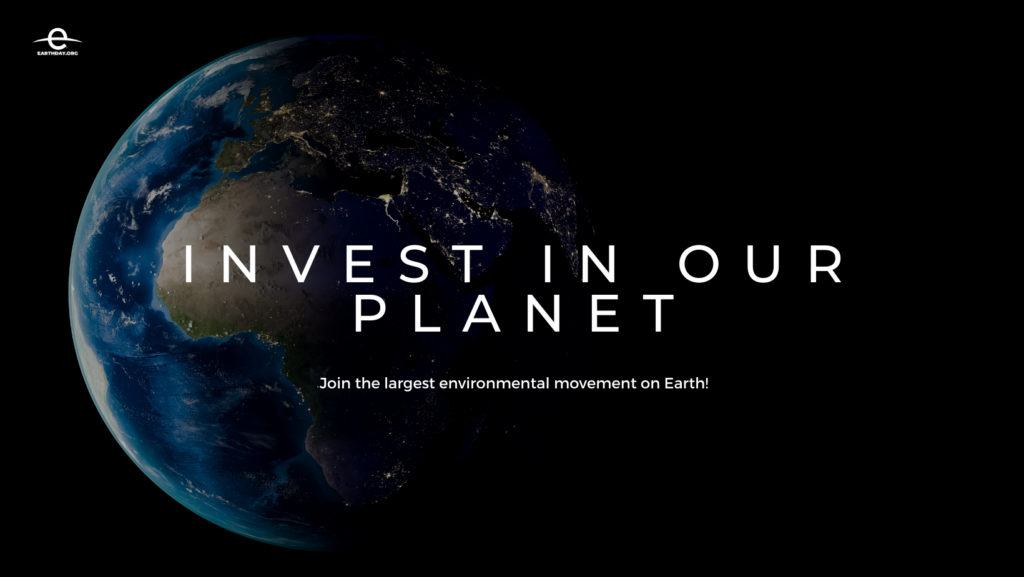 Technology investment plays a key role
For the agreements on climate change, adaptation and mitigation to bear the desired fruit, private organizations – large companies, start-ups and SMEs – must begin to take a leading role in the roadmap to a low-carbon economy. It is necessary to accelerate innovation to make progress in decarbonization.
In addition, more expertise in data analysis is required, more robust and accessible software for standardized data collection, monitoring and reportingThe company's risk-prevention focused implementations (more proactive than reactive) and better reporting platforms to communicate more realistic emissions commitments towards net zero and with a focus on clean energy over offsetting plans.
On this Earth Day, the message to invest in the planet is clear: do so from every organization with well-defined, science-based strategic objectives, through sustainability commitments tailored to the material needs of stakeholders and by placing the technology available in the market and in your industry at the service of the planet, your customers and society. There is only one planet and we have no Plan B.
At Laragon Sustainability Solutions we are specialists in implementing innovative technologies to improve critical business processes in companies' sustainability strategies and we invite you to contact us if your organization is ready to commit to investing in the planet. Happy Earth Day 2023!