Best practices in the implementation of a corporate Non-Financial Reporting system
By Salvador Lara, Laragon's Commercial Director
Although at first glance it may seem that the Non-Financial Reporting is a mere collection of data to comply with regulations or legislation, the reality is that this type of report goes much further because it provides a detailed overview of the company's overall activity.
The digitization of reporting is an ally for business managers in charge of ensuring data quality, that face a changing organizational and regulatory environment, with multiple data sources, which in turn inform disparate systems, with the added complexity of consolidating data coming from files in all kinds of formats that arrive through various sources: email, SharePoint, among others.
FACTORS THAT ADD COMPLEXITY
Internationalization:
In multinational companies, the indicators are expressed in different measurement units, with multiple data completion criteria and in different currencies.
Documentation:
Incorporating evidence such as documents, photographs, is essential to support inaccuracies or deviations that require verification or validation.
Data traceability:
It is necessary that the information reported has gone through a validation process from its origin, this allows to guarantee its quality and traceability for audits of the data or so that it can be published.
To address these factors, the ideal is to have a robust technological solution that The company is able to automate these processes, to consolidate information and be able to perform unit conversions and calculate indicators under controls and standards, to notify alerts when a piece of information needs to be accompanied by justification or evidence, and to monitor the progress of reporting compliance.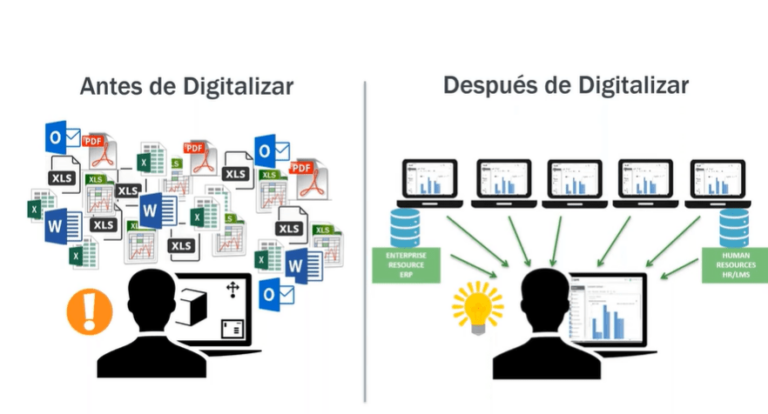 MATERIALITY AND COMPLIANCE CRITERIA
Although in Spain the State Law on Non-Financial Information sets the basis for this report, the reality is that there are multiple reference standards, which implies an additional effort to keep our NFR updated in accordance with them, and this must be connected with the materiality of our business, allowing us to obtain and provide relevant information for our Stakeholders.
Changes in standards, regulations and legislation, together with changes within the organizations themselves, represent a challenge for those responsible for establishing the RNF criteria. Those responsible for ensuring this information must respond to a multitude of requirements without compromising the quality of the data or the controls in place.
Automation is a key factor particularly for organizations that have a lot of information coming from other internal systems. It is now very easy to use a solution to extract the data automatically. Manual data manipulation generates inefficiencies, errors, cost overruns and risks.
REALISTIC BENEFITS OF DIGITIZATION
Managing expectations well is a challenge and a key success factor when implementing an RNF digitization project. To achieve this, a good practice is to explain that the system will not solve all of the organization's needs from day one. In this sense, communication is key, The project's objectives, priorities and phases, as well as the project's constraints, must be clearly explained.
The most important thing is to focus on transmitting the value generated by the system, not only for the company, but for each user and organizational level. A corporate reporting system generates much more value and productivity if end users and intermediate levels can use their own information for performance management and monitoring, for example, through follow-up dashboards that allow them to make decisions and propose improvement actions based on their results.
CENTRALIZED MANAGEMENT
For requirements gathering, it is necessary at the beginning of the implementation to be able to identify key users and involve them in the design, construction, testing and even training processes. This compilation is done through the project leadership team centrally, but involving these key people in all areas of the organization.
Relying on these people for the internal dissemination of all project-related messages will help ensure that the system is well adopted.
SIMPLIFY AND PRIORITIZE YOUR PROCESSES BY RISK LEVEL
The recommendation is to start with something simple. To quote Leonardo Da Vinci "Simplicity in maximum sophistication", if things are too complex at the beginning, you run the risk of losing the attention and commitment of project participants and end users.
If the budget or time is limited, it is advisable to carry out an initial implementation that covers the most urgent requirements in the short term, that mitigates the greatest risks and, of course, that allows us to follow the medium- to long-term roadmap we have defined to build the complete management model.
Here the recommendation is to be able to count on expert partners that can help both in the definition and deployment of this Roadmap, as well as in the implementation of technological solutions that allow to cover the scalability required by the project. It is not only the reporting of information.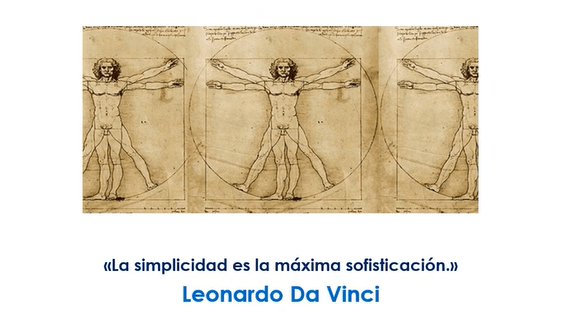 BEYOND NON-FINANCIAL REPORTING
The challenge is not just to comply with the law but to have the ability to make better decisions from tracking the metrics and information required by both investors and IDGs, how the data is used in ESG ratings and how it ranks relative to competitors, so a system must go much further and support all the key dimensions.
Salvador Lara, is Commercial Director at Laragon, with a degree in Business Administration. Salvador has more than 14 years of experience implementing solutions and advising global corporations in their digitalization strategies and implementation of QEHS, GRC and Sustainability systems.